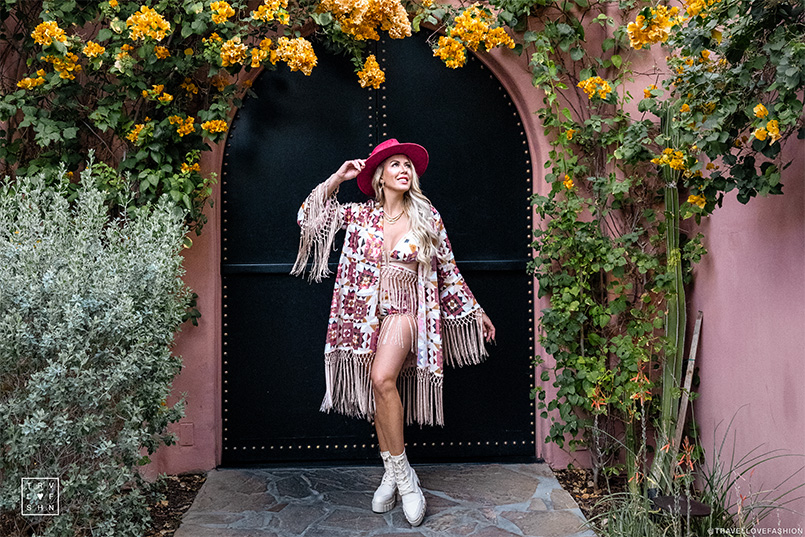 The perfect Coachella outfit for women features everything you need to make it through a long day and well into the night. Coachella fashion often outshines the music, but it doesn't outshine the sun. The best hats for Coachella protect from the desert climate and add a fashionable touch. With hot music and hot weather, one of the most popular fashion accessories to top off a Coachella look is a hat or headpiece.
Whether you want to go all-out and get entirely new Coachella outfits (CLICK HERE FOR 20 OF THE HOTTEST FESTIVAL TRENDS OF 2023!) , or are simply looking for an accessory to elevate your festival attire, you can never go wrong with adding a cool hat, a whimsical headpiece, or trendy hair accessories.
Top off your festival looks with the best hats, headpieces, and hair accessories for Coachella Music Festival with these 7 show-stopping head-topping trends.
Wide Brim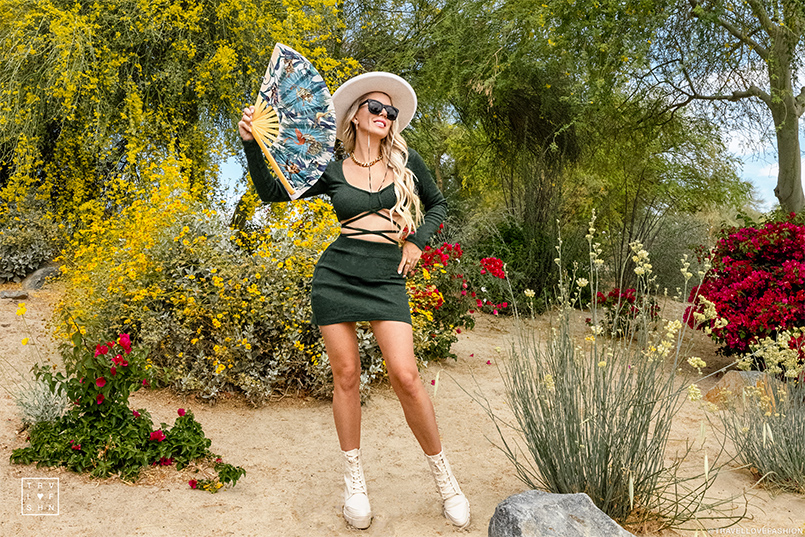 A long-time music festival hat staple is the photogenic wide brim hat. This off-duty, cool look will always be on trend at Coachella. However, 2023 festival style will feature wider brims, colors, and even hardware. That makes this hat style feel brand-new (even if it's actually not).

Cowboy Hat
With other Western-inspired accessories trending over the past few music festival seasons, it was only a matter of time before we saddled into the aesthetic fully by embracing cowboy hats. But what makes this a great hat for Coachella and  something to be giddy about is all the different versions of this hat you can shop right now.

Bucket Hat
The embrace of the bucket hat trend, both on the streets and on the runways, has shown there's no shortage of ways to wear this accessory. This Coachella hat trend is arguably the easiest to embrace on this list as it's light, easy to pack, and can be styled endlessly.

Baseball Cap
The popular loungewear aesthetic, courtesy of the pandemic, ushered in a fresh era of baseball hats, and the caps have made their way into the cool girls' festival wardrobe. What makes the baseball hat one of the best hats for Coachella? Its neutrality, making it compatible – when styled right – with just about any festival outfit.

Visor
This year's standout Coachella hat trend will be the visor. While the crown-less hat style was originally invented as sports gear, covetable logo-stamped visors have become a huge fashion trend. Visors are back, but thankfully with a much-needed makeover. As the festival scene heats up again, the sporty trend has adapted itself into a more fashion-forward version. Visors – especially those made from raffia – are "It" girls' go-to Coachella accessory of the season. Another thing to note about this show-stopping trend, the visor is one of the best hats for Coachella festival-goers that like to wear their hair up.

Headpieces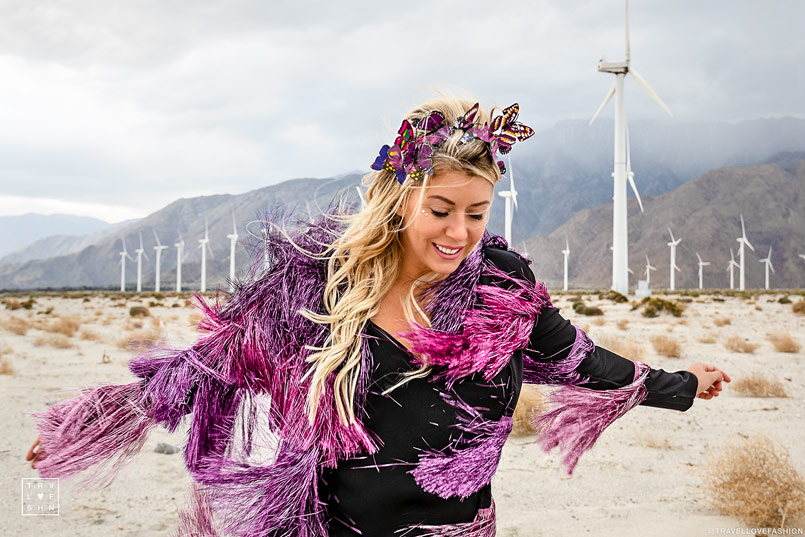 Not a "hat person"? A festival headpiece is the perfect solution to elevate any Coachella outfit. Showcase a headdress fit for the couture catwalk on the Indio, California festival field. From floral crowns to jeweled headdresses and butterfly headpieces, these spectacular accessories are the best festival attire around. Take inspiration from everything from nature and fairytales to magic and space for a show-stopping Coachella fit!

Hair Accessories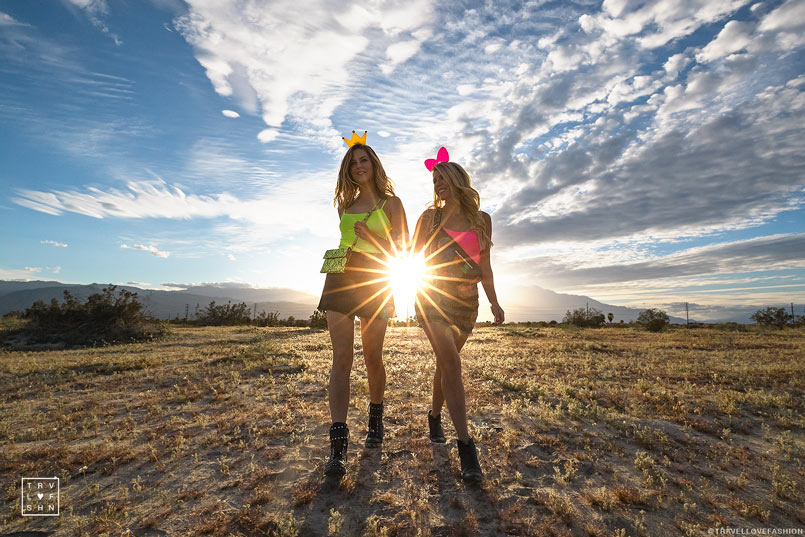 Looking for an easy way to glam up your Coachella outfit? Hair accessories are the way to go. Your locks pulled back into a ponytail with an average hair tie: effortless and casual. Hair pulled back into a ponytail with a jumbo scrunchie or huge rhinestone clip: exciting and dynamic. Both are great for Coachella's hot climate, but when you can, why not go the extra mile? Ever since hair accessories like headbands, claw clips, scrunchies, and other statement hair pieces made their triumphant return a few years ago, the latest hair-accessory trends have been breathing new life into the tried-and-true festival hair styles — and luckily, that isn't slowing down in 2023.

CLICK HERE TO FINISH OFF YOUR FESTIVAL LOOKS WITH DON'T THE BEST COACHELLA SHOES FOR 2023!