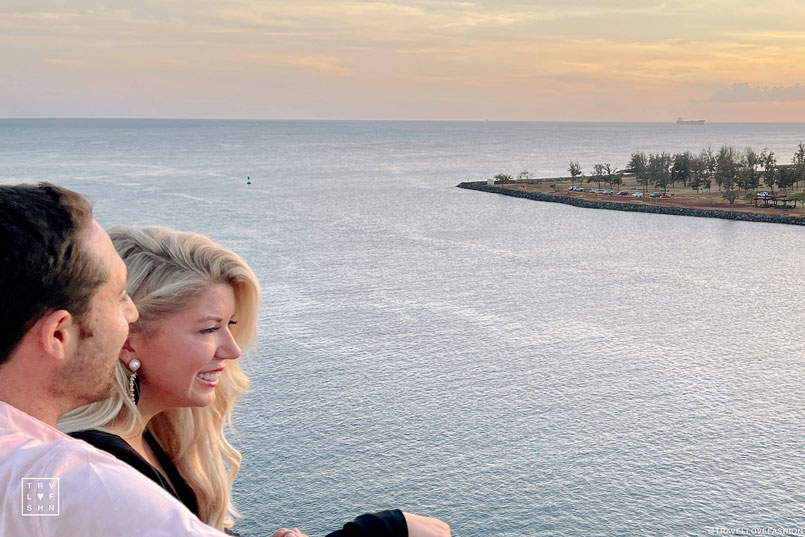 What's the best cruise based on your personality and needs? Cruising has carried a reputation for either being a ship filled with old people, or a spring break-style cruise with youngsters running amuck. You might think that all cruise vacations are the same, but actually cruising is a huge industry with brands, ships, and itineraries catering to a number of different lifestyles and vacation preferences. Whether it's your first sailing or you are a cruise veteran, finding the right cruise to suit your wants and needs is imperative for the best cruise vacation experience. There's no need to search far and wide for the best cruises for every personality thanks to the list below.
Which cruise best suits you? Let me know in the comments!
Best Cruise for Health and Wellness Enthusiasts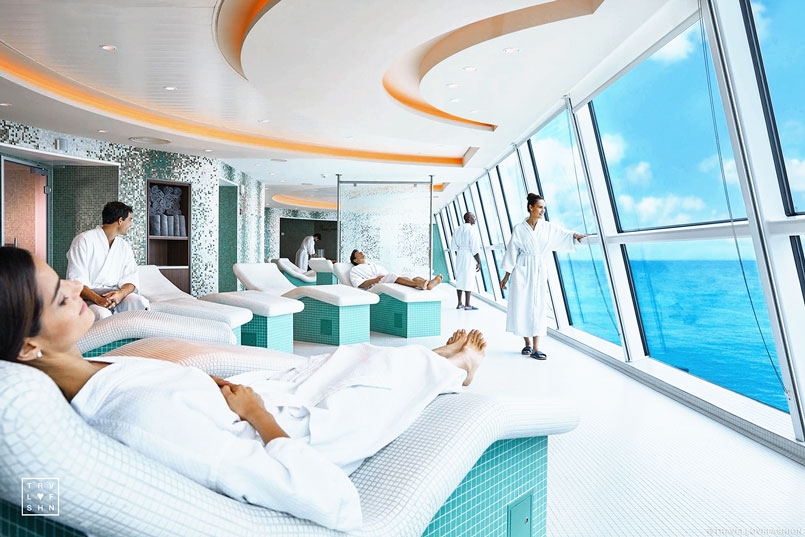 While most of the best cruise lines have placed an emphasis on health and wellness these days, Celebrity Cruises seems to be leading the charge. The cruise line's new Edge-class ships make staying fit, eating healthy and still having fun a breeze thanks to a state-of-the-art fitness center, full-service spa and a slew of dining venues offering options for all palates. A partnership with lifestyle brand Goop, founded by actress Gwyneth Paltrow, also fosters a modern health and wellness experience at sea through Goop's established wellness programs.
Best Party Cruise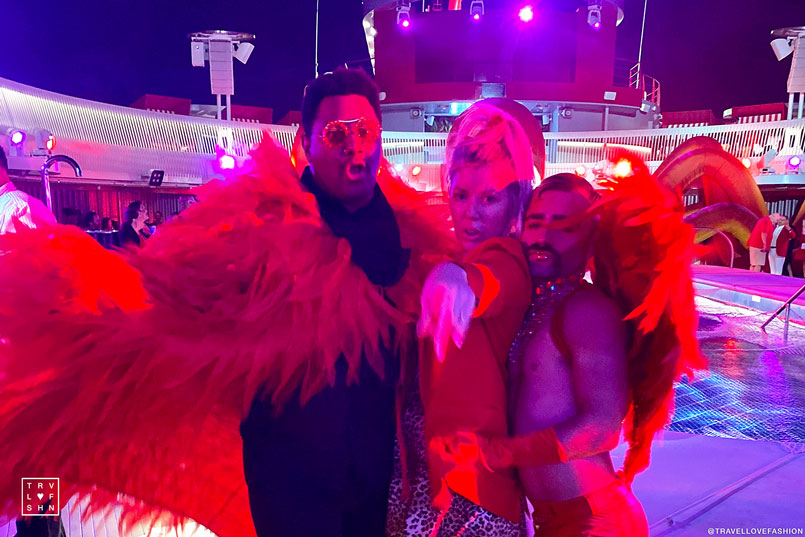 Nothing compares to a Virgin Voyages party. Those who find themselves decked out in red on any Virgin Voyages ship best be ready to dance the night away because there's no shortage of fun and excitement to be found. Whether it's late nights at The Manor nightclub or the brand's famous Scarlet Night, Virgin Voyages' ships pulse with energy as guests get loose and have the most fun possible partying at sea. Trust me, this isn't your grandmother's old cruise vacation. It's one of the best cruises for people who love fun!
Click here for a full review of what it's like to sail with Virgin Voyages!
Best Expedition Cruise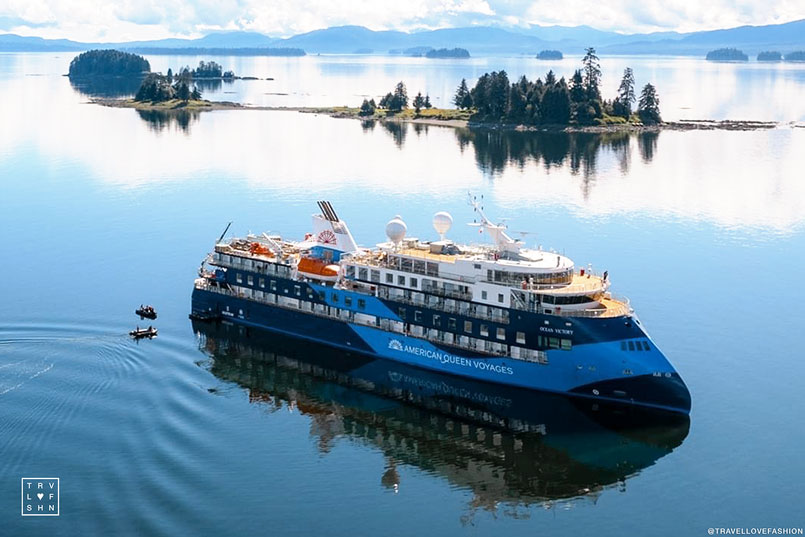 Though you may recognize the brand for their iconic Mississippi River paddlewheel cruises, American Queen Voyages is an emerging expedition cruise provider offering one of the best ways to get up close and personal with Alaska. Their expedition ship Ocean Victory spends the summer cruise season in Alaska and has all the toys to really immerse yourself in the phenomenal wilderness all around. Watch whales breach from your kayak before hiking a glacier, all before returning to the comfort of a brand new, state-of-the-art adventure cruise ship. The team of guides and naturalists onboard enrich guest's knowledge of the surroundings and guests even conduct scientific experiments right on the ship!
Best Cruise for Foodies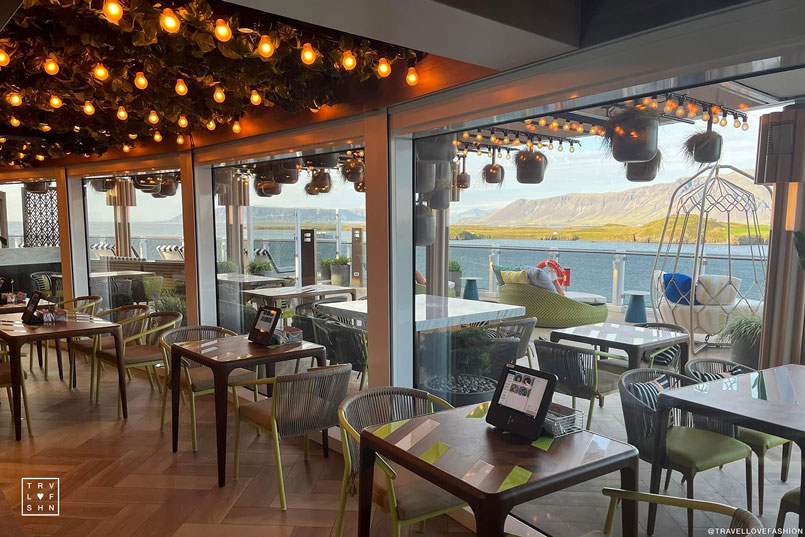 Food has always been a major aspect of cruising, but these days cruise lines are going above and beyond when it comes to giving guests a true gastronomy experience at sea. Norwegian Cruise Line in particular has stepped up in particular when it comes to the food on board their new cruise ship Norwegian Prima. While the ship features a variety of specialty up-charge dining venues like a steakhouse, hibachi grill, sushi bar, and more, the included dining really stands out. Indulge Food Hall features delicious tastes from all around the world and it's almost-instant service is an innovative new feature for cruising and one we'll certainly see more of in the future. In a time when all the best cruises want to stand out for their food, Prima is the one that does.
Best Cruise for Excursions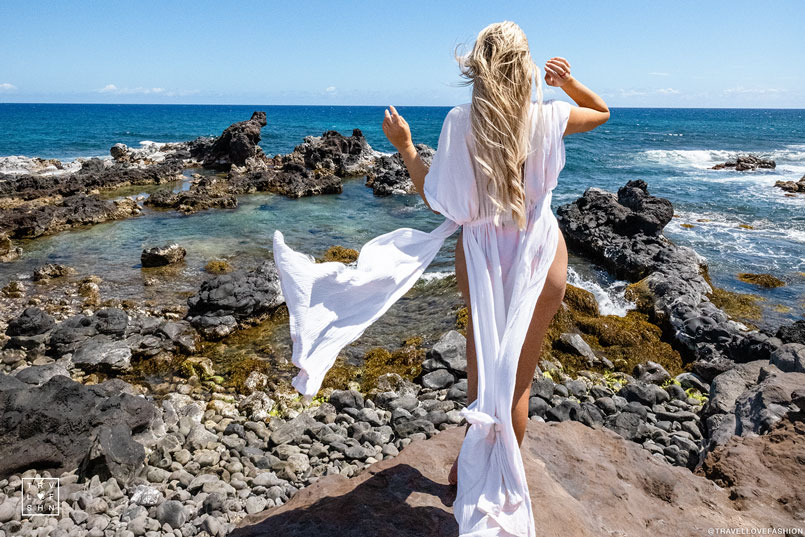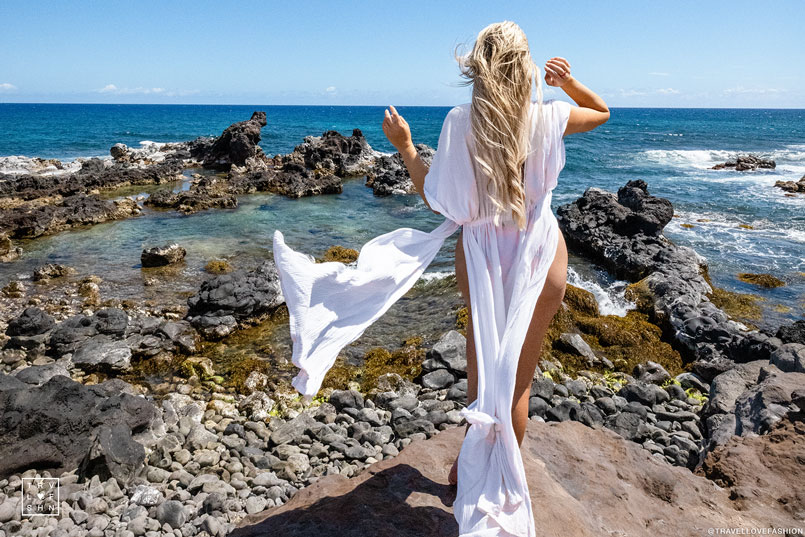 Did you know there's no public ferry service between Hawaiian Islands? That means the best way to see all of this unique state without having to fly is by cruise! Norwegian Cruise Line's Pride of America is the only large cruise ship running a closed-loop cruise through the Hawaiian Islands. Overnight stays in Maui and Kauai, coupled with two days on the big island means guests get a true Hawaii experience. Shore excursion options are plentiful and some of the best include snorkeling the crystal-clear waters, hiking to black sand beaches, gazing down into abyss of the famous Waimea Canyon, swimming in tropical waterfalls, and of course, everyone's favorite, learning how to surf!
Best Cruise If You Love Staying On The Ship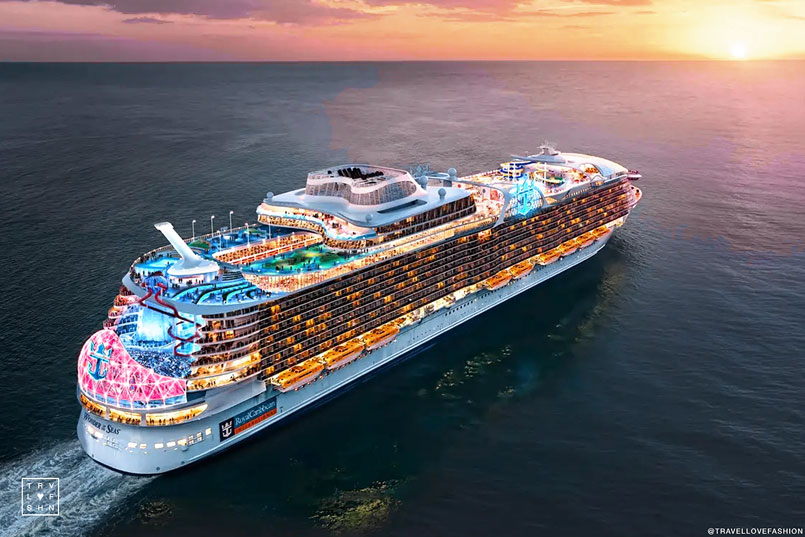 Royal Caribbean International has been building some of the biggest ships in the industry for a while now and Wonder of the Seas, which set sail in 2022, is nothing short of a floating city. It has literally everything you could ever need to have the best day ever at your own speed. Chill at the pool deck, ride the 10-story slide, relax at the spa, try your luck at the casino, dance the night away at the club, eat great all day long, Wonder of the Seas has it all!
Best Cruise for Families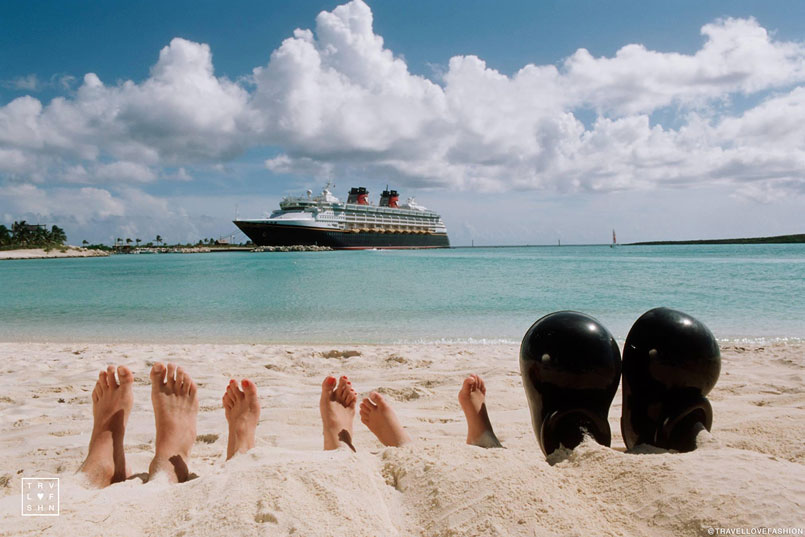 This one might seem obvious, but most don't know the true extent of how Disney Cruise Line caters to everyone in the family! The ship has some of the best daily programming for toddlers, kids and teens as well as places for Mom and Dad to unwind with their peers on board. Specialty cruises like Marvel Day at Sea and Star Wars Day at Sea are super fun for fans no matter what age you are and since one of Disney Cruise Line's home ports is Port Canaveral near Orlando, it's easy to add on a pre-or-post cruise trip to Disney World, Universal Studios or any of the other theme parks in the area.
Best River Cruise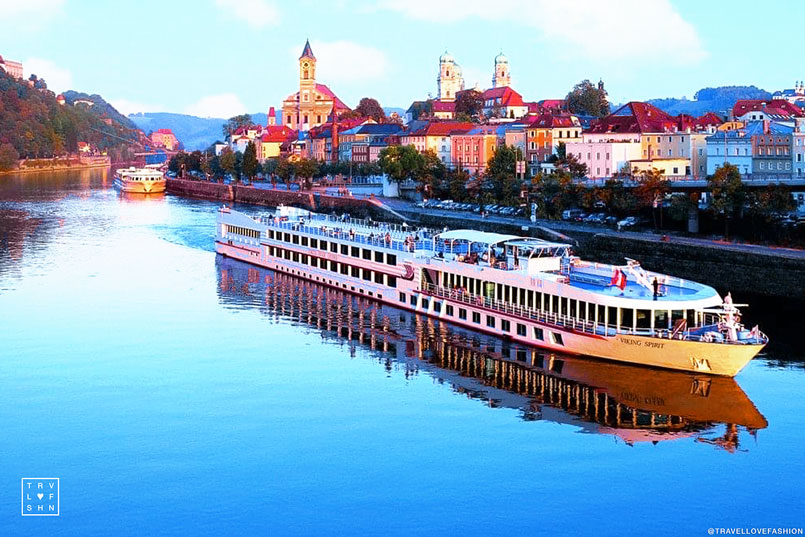 What happens when you combine one of the most incredible cities in the world with perhaps the best luxury river cruise provider in the industry? C'est bon! Viking River Cruises has exclusive docking rights in the heart of Paris. They tie up at Pont de Grenelle with views of the Eiffel Tower. Viking curates shore excursions to some of the most iconic sights in the city and the itinerary includes stops along the Seine River like Giverny, home to impressionist painter Claude Monet and a stop at La Roche-Guyon where an ancient Chateau is waiting. Viking's impeccable service and luxury amenities make it a must for anyone looking to take a river cruise in Europe.
Best Ultra Luxury Cruise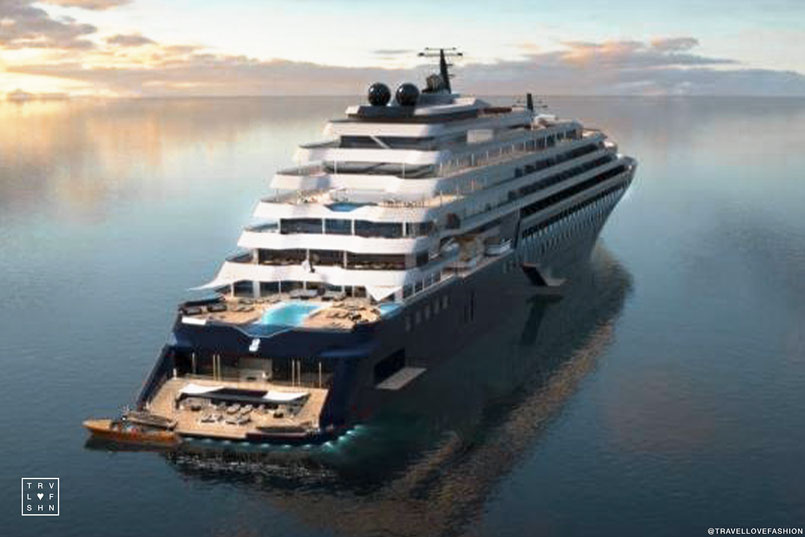 You already know the Ritz-Carlton brand from their luxury accommodations all around the world. You might not know that the high-end hotelier is dipping their toes into cruising. It's true! They recently had the launch of their new luxury cruise ship, Evrima. It's sailing with all the comforts of a Ritz-Carlton hotel and itineraries in the Mediterranean and Caribbean. That means getting to explore more exclusive and intimate locales on a small ship.
Most Romantic Cruise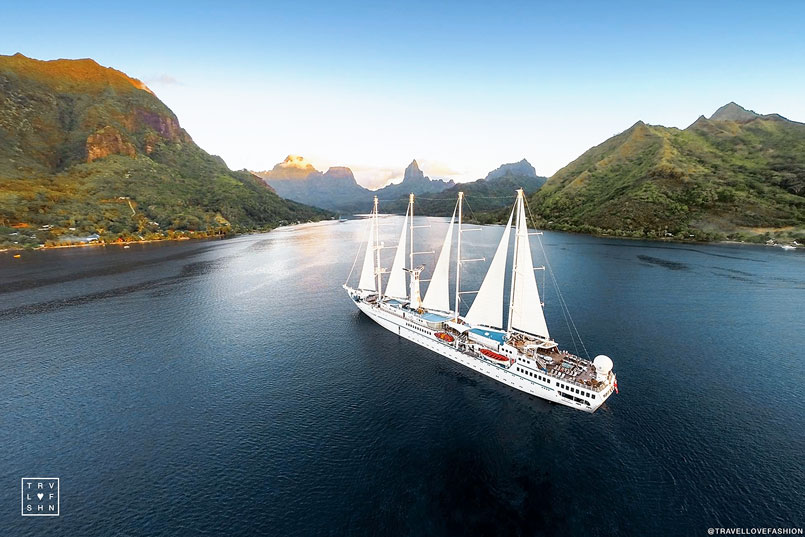 With more than 35 years of calling on Tahitian ports, Windstar Cruises has perfected the French Polynesia cruise vacation. Windstar operates smaller ships, some even of the sailing variety. They cater to romance with packages and add-on options to really impress that special someone. Windstar is the perfect cruise for a honeymoon or anniversary. The brand's dedication to guests' satisfaction is evident everywhere onboard and ashore. There's not a more romantic place in the world than on a white sand beach in Bora Bora or Moorea. Not to mention in the arms of someone you love!