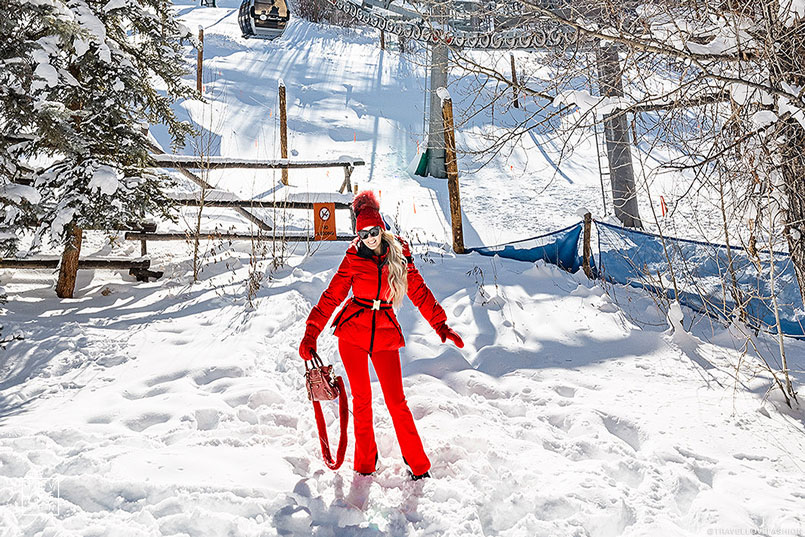 Whether you're on-piste or enjoying a spot of après-ski, find everything you need for alpine adventures with the ultimate edit of high-performance skiwear. This ski resort vacation style guide is your one-stop shop to looking and feeling like a fashionista when on your winter ski vacation. Below find the most coveted ski outfits this year! 
For more awesome ski vacation tips and style inspirations, CLICK HERE for my Park City, Utah Travel Guide!
The Best Ski Resort Outerwear For the Most Stylish On-Mountain Vacation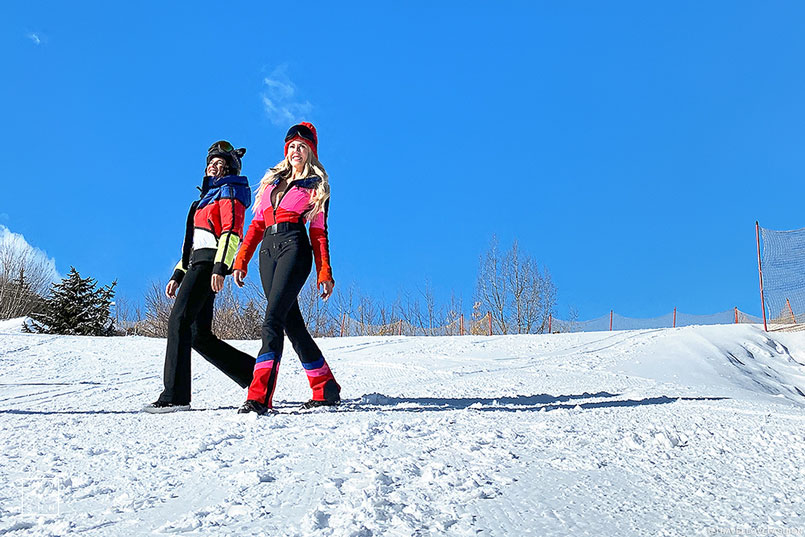 When heading off to your winter vacation at the ski resort, it's important that your style is as practical as it is chic! The most stylish on-mountain looks combine aspects of technical gear with the trendiest patterns, colors and designs for a ski outfit that seamlessly transitions from the mountain to the lodge and everywhere in between. Picking out ski resort outerwear and cute ski clothes doesn't have to be a headache, check out the hottest winter wear suggestions below! 

Cutest Ski Outfit Base Layers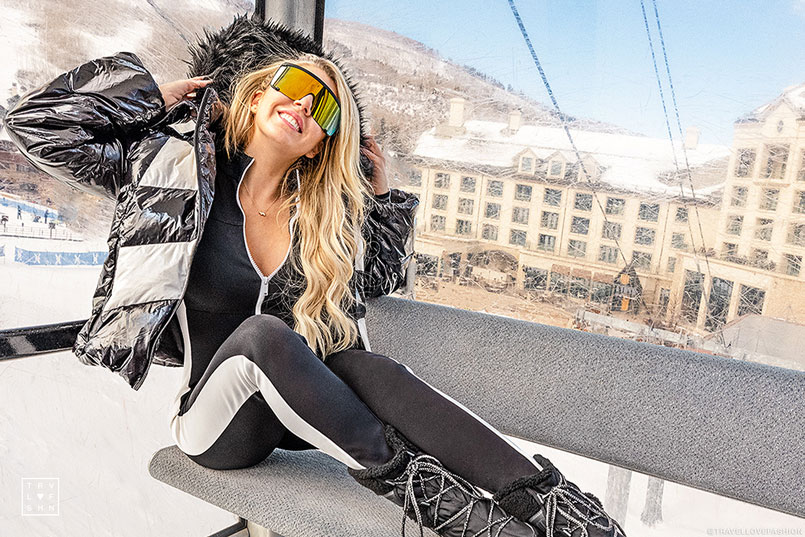 While looking great on mountain is important, keeping warm at the ski resort is just as essential. Layering is one of the best ways to stave off the cold and those looking for the cutest ski outfit base layers are in luck. Here are some of the best undergarments for skiing that will have you looking fly when the ski jackets come off! 

Best On-Mountain Ski Gear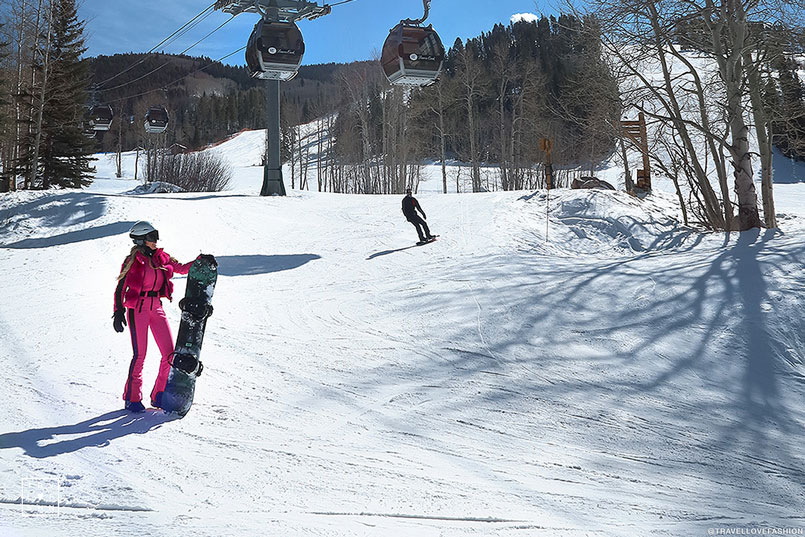 What are you looking for in the best on-mountain ski gear? For most, it's a combination of hip style and technical attributes which make the best gear for skiing. Aspects like waterproofing and pocket locations are also things to be considered when buying the best ski gear for your needs. Here are some trendy and fashionable ski looks that are sure to keep you warm when you're on the mountain. 

Stylish Apres Ski Clothing and Looks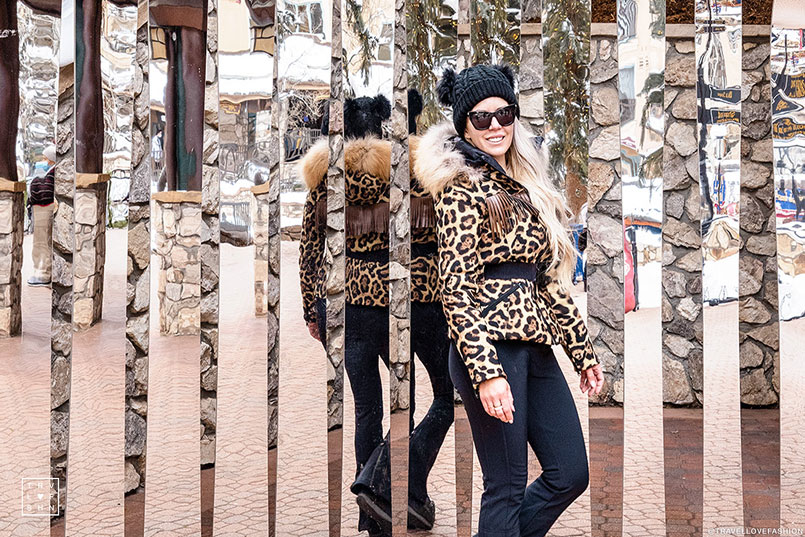 No ski resort vacation style guide is complete without an apres ski section. When on a ski vacation, how you look after spending the day at the ski resort is a big deal. Apres ski style is a way to make a statement and feel your best after a day hitting the slopes. Whether transitioning straight from the mountain or coming from the ski resort in a more dressed-up look, the stylish apres ski outfits below will make sure you are the stand out at the hottest parties on the mountain. 

Trendiest Ski Resort Outfit Accessories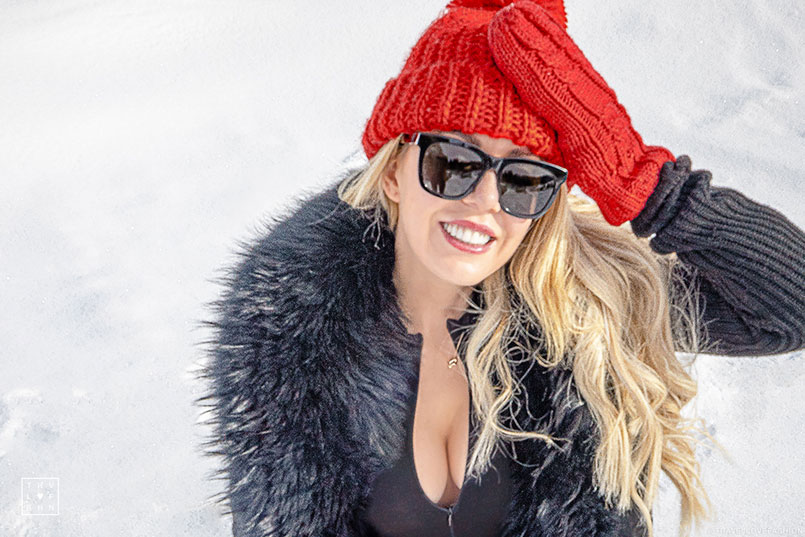 Every great outfit needs accessories and the hip ski outfits you'll be wearing around town are no different. The trendiest ski resort outfit accessories are both stylish and practical for night or day. These items not only keep you safe and warm, but make you instantly recognizable to those around who wish they looked as hip as you.  

Hippest Winter Wear Boots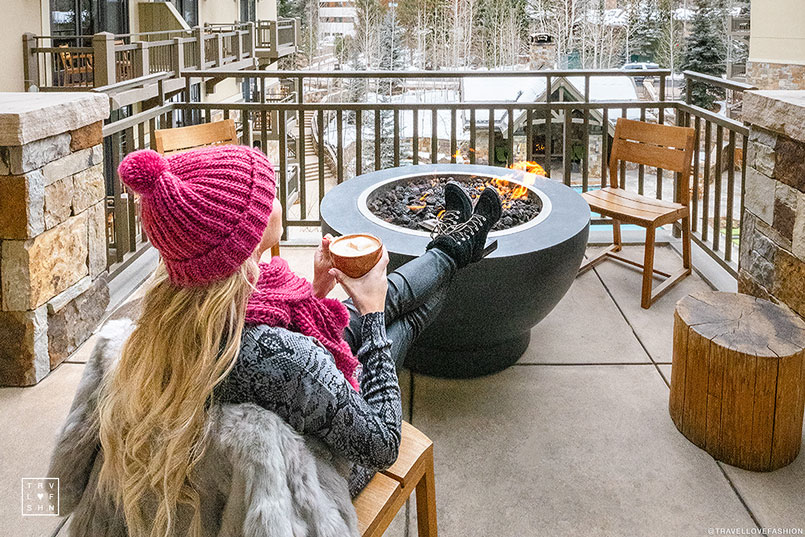 When the snow starts falling, the best investment those heading to a ski resort can make is on an excellent pair of the hippest winter wear boots. Seamlessly blending style and practicality, the best winter boots will keep your feet warm and dry while also getting envious looks from those who unfortunately decided that going with a plain look was better. 

Comfiest Ski Resort Loungewear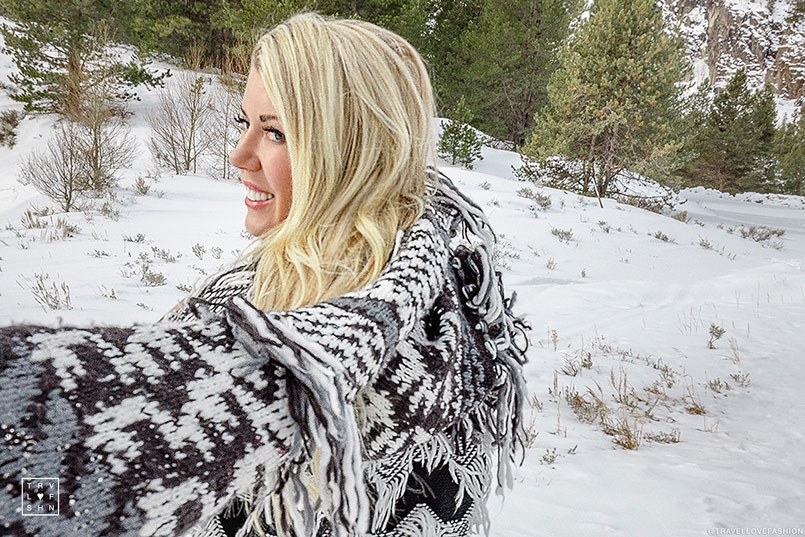 After the ski boots, mittens and snow pants come off, there's one thing every fashion girl needs; the comfiest ski resort loungewear. Soft, warm, chic and trendy, the looks below will help you get noticed for your impressive style, not your ski skills. Even though they're last in this particular ski resort vacation style guide, comfy ski resort loungewear is essential to complete your skiing packing list! 

PIN ME!!!