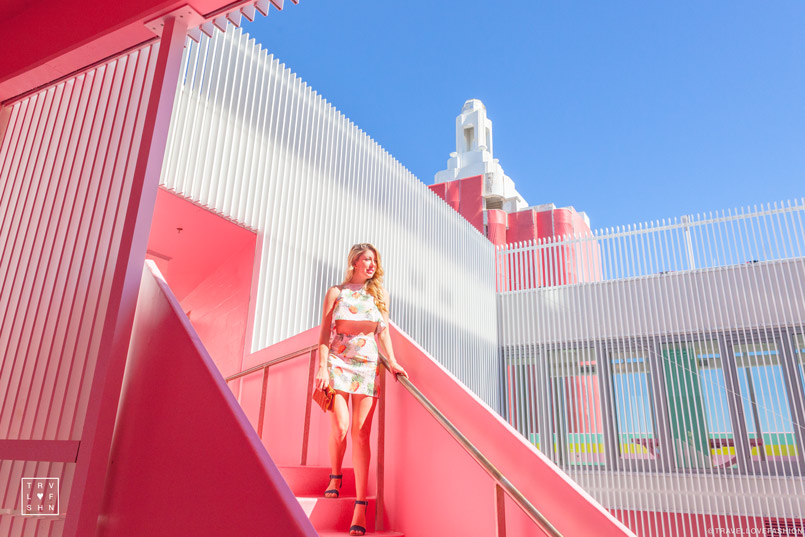 Street Style: Art Basel Miami
The street style at Art Basel Miami Beach brings the color, fun, and flash with only one fashion rule: Don't hold back.
World renowned art, hitmaker musical acts, and exclusive parties take over Miami once a year for one of the best art events in the world, Art Basel Miami. This week long event attracts a fashion forward crowd that is not scared of a little (or a lot) of flair. While art takes center stage, fashion follows closely behind. In fact, Art Basel Miami encourages a funky styling where other more "fashion" events fall flat. The Art Basel street style seen at the fairs can be as catchy as the art, and what is fashion if not art to be worn?
Check out the Art Basel street style inspiration below.
CLICK HERE for a what to wear guide to Art Basel fairs, events, and parties.
And don't forget to check out the full Art Basel Miami Beach Guide for 2022 HERE!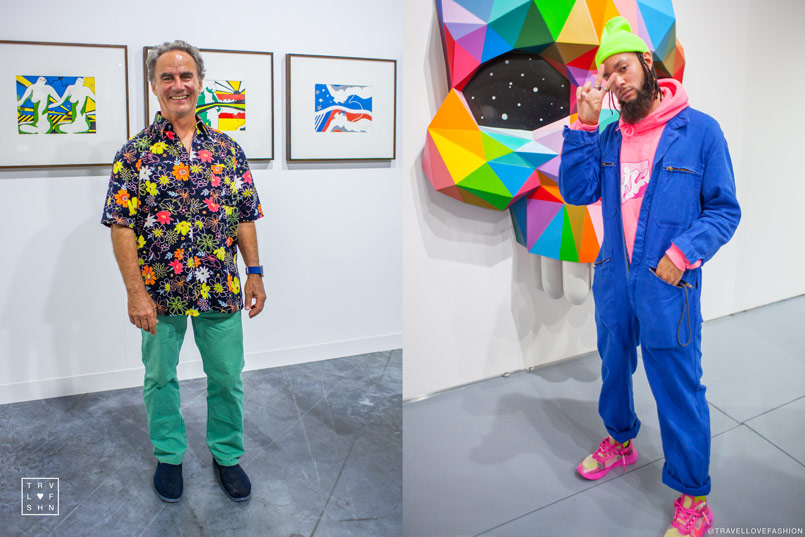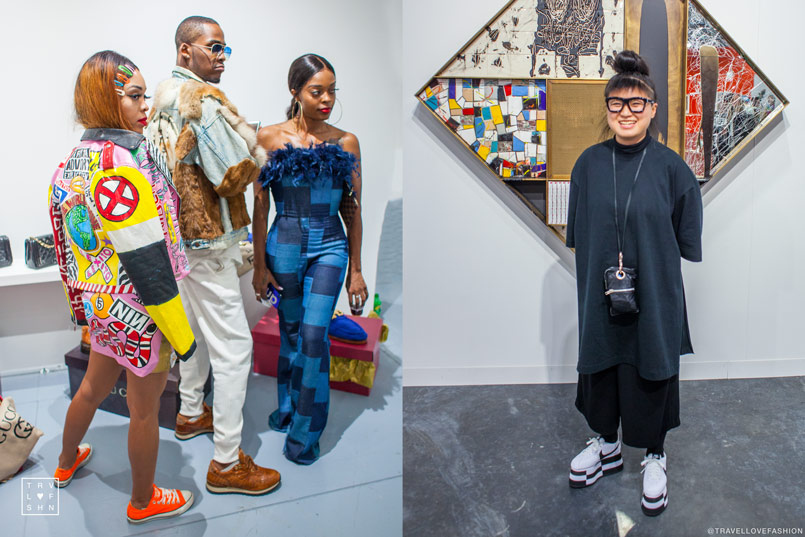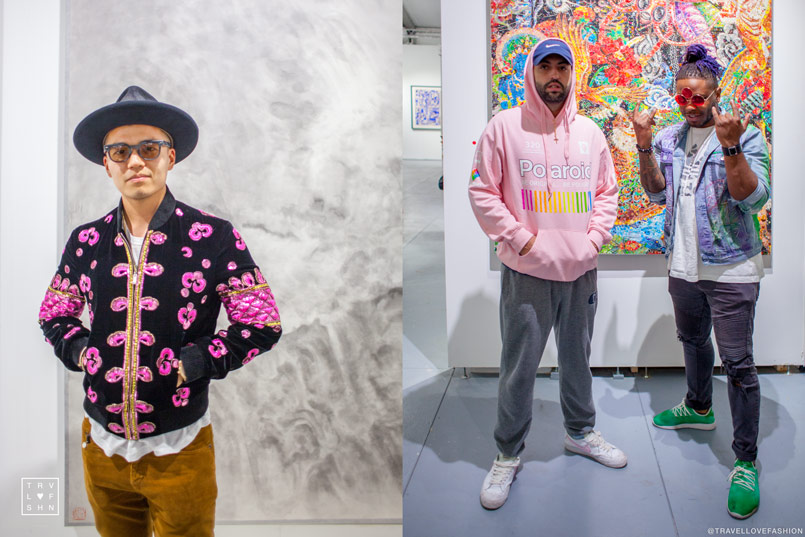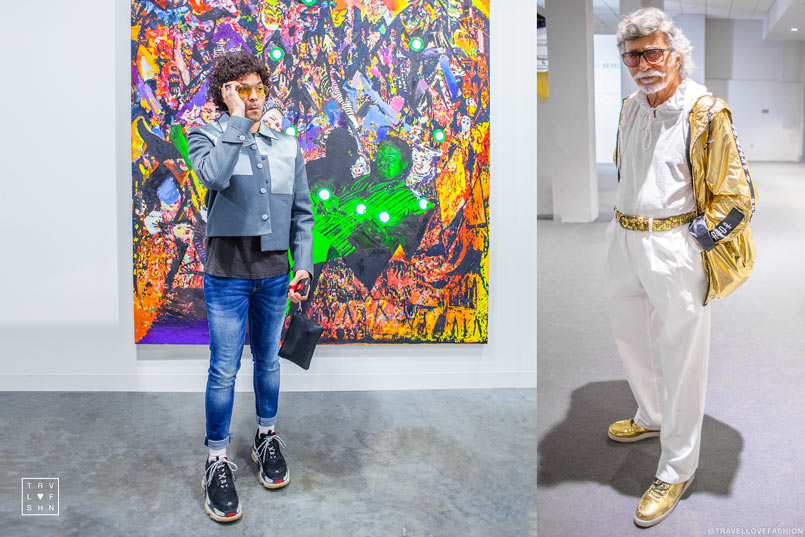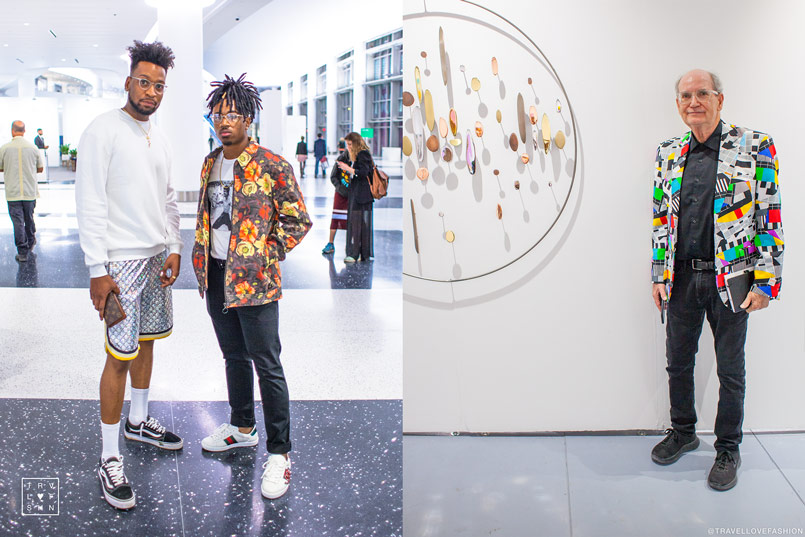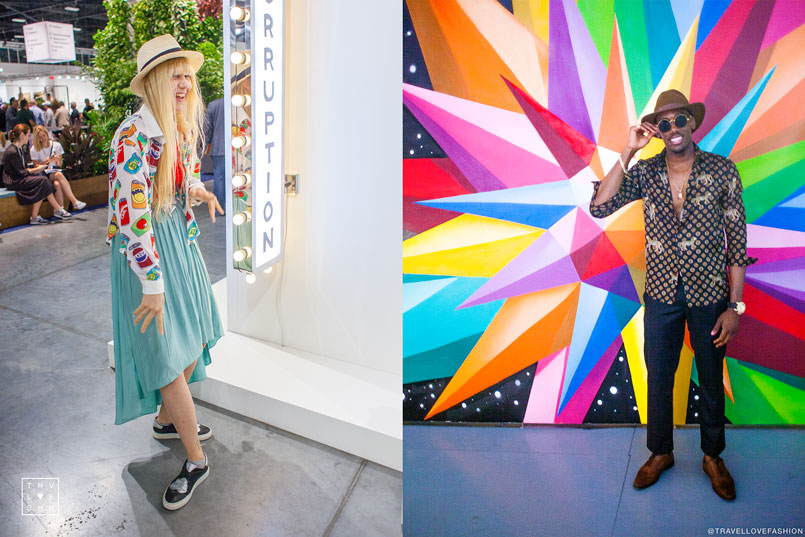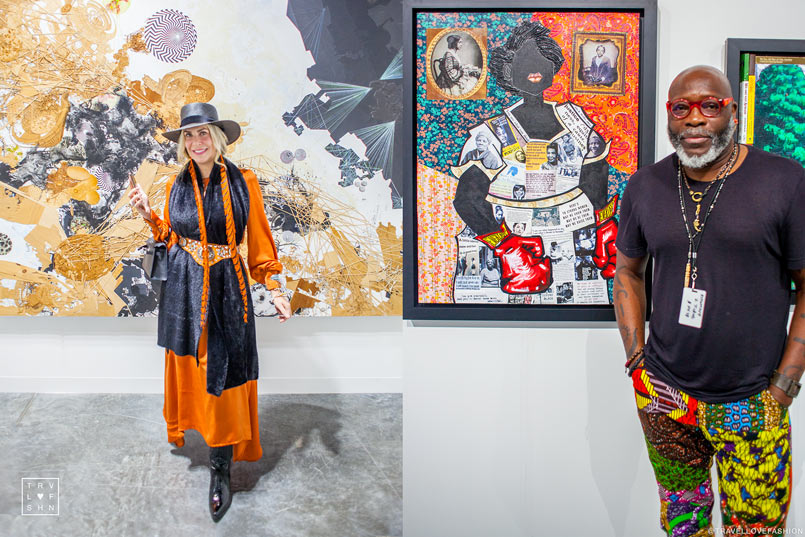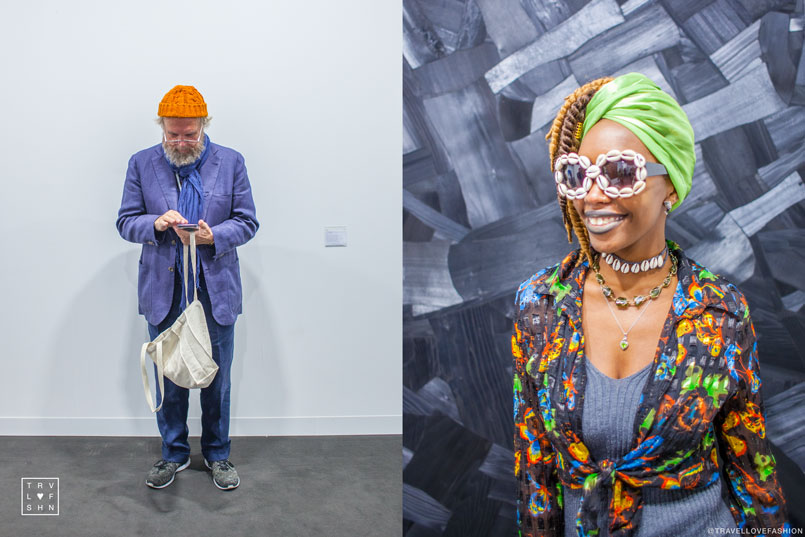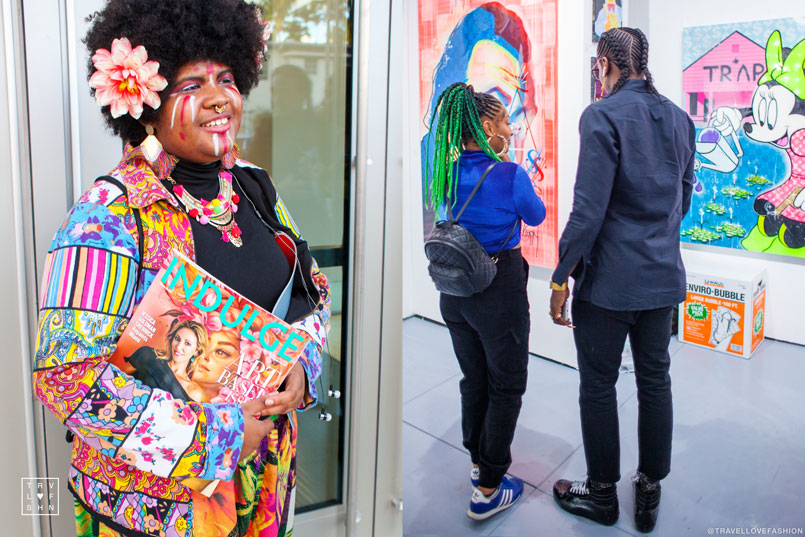 PIN ME!!