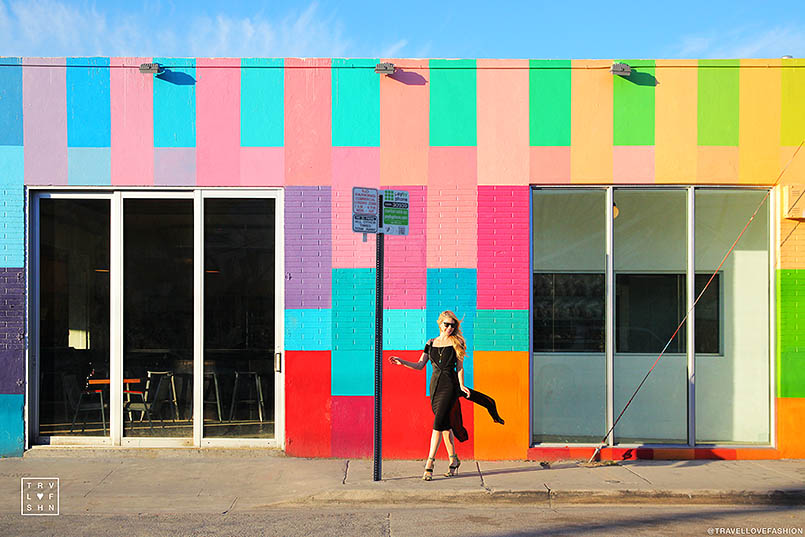 Aside from its beautiful beaches, Miami has also built up a reputation for its fabulous shopping malls and boutiques. It's impossible to visit Miami and not fall for a little retail therapy, especially with the city's many shopping districts.
The city has got everything from small, locally owned boutiques to high-end luxury stores. Some of the malls in Miami are even the largest of their kind. With so many destinations, it can get overwhelming. So with that in mind, this guide will help you narrow down your choices if you plan to visit Miami in the not too distant future.
Bal Harbour Shops – Luxury Outdoor Shopping Mall
One of Miami's most luxurious shopping destinations, Bal Harbour Shops is an open-air shopping mall that is home to big labels including Alexander McQueen, Jimmy Choo, Dior, Chanel, Gucci, Prada, and more. The mall is often visited by socialites and A-list celebrities.
Bal Harbour Shops is very picturesque, with its lush palm trees as well as glass walkways with koi fish swimming underneath. If you are up looking for luxury items and designer wear, this is the place to go. You can find it on 9700 Collins Ave.
Don't forget to check out some of Bal Harbour Shops' newest additions. For instance, Australian fashion brand Zimmermann recently set up its first Florida store here. The brand is known for its layered, sheer fabric dresses, and floral prints.
Wynwood – Art District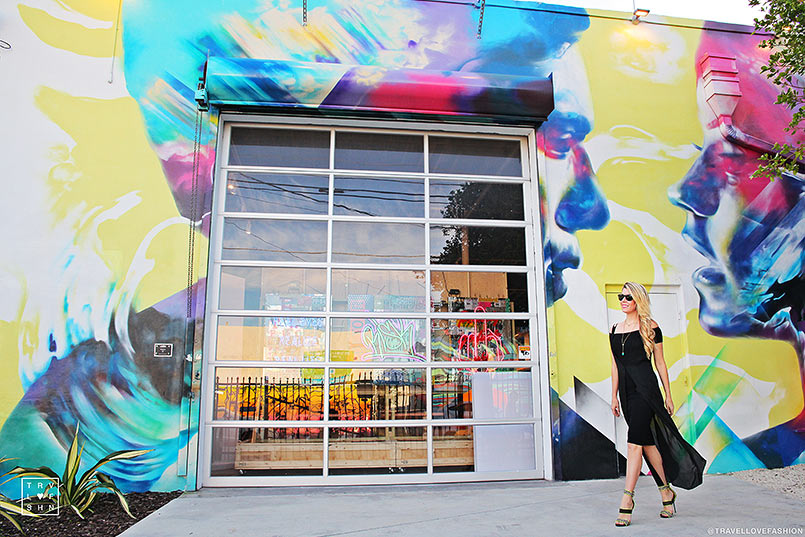 For those with more creative taste, Wynwood is an ideal spot to visit. This trendy art district has the most eclectic range of shops. It is filled with galleries, design and lifestyle boutiques, artisanal coffee shops, and a few award-winning restaurants. You can also check out the famous Wynwood Walls, the city's only outdoor graffiti park which features murals from world-renowned artists.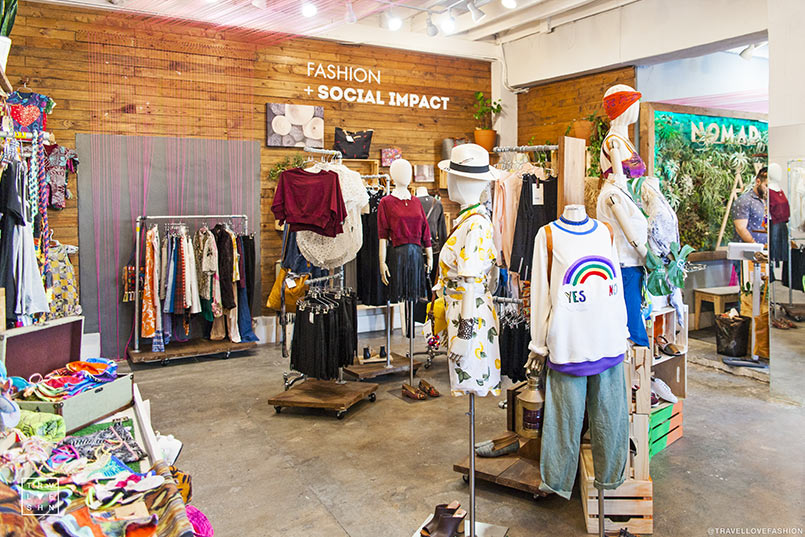 One notable shop to watch out for is Nomad Tribe which is located on 2301 NW Second Ave. It is a fashion brand that sells ethical clothing, shoes, and accessories that were produced by small, family-owned shops in Peru. Zoom Into Miami also stated that Nomad Tribe has partnered with other brands worldwide which also champion the same causes. From time to time, the store sponsors eco-design competitions and hosts pop-up shops.
Additionally, the community holds an Art Walk every second Saturday of the month. During the events, street vendors line the sidewalks and sell a smorgasbord of items, from small canvas paintings to handmade jewelry. This provides opportunities for tourists to find unique souvenirs that aren't found anywhere else in the city.
Coconut Grove – Tropical Shopping Destination
For all things tropical, Discover Homes Miami suggests heading over to the pedestrian-friendly Coconut Grove. It is well known for its variety of boutiques that sell hippie items, beach clothing, antique décor, spiritual trinkets, and ethnic fashion wear, among others. It is also home to a slew of classy dining, drinking, and entertainment options. After a long day of shopping, you can catch a movie at the 15-screen luxury movie theater, Cinepolis.
One unique boutique is the Maya Hatcha, a store that sells a mix of modern and ethnic clothing made from natural fabrics. The Coconut Grove Blog noted that the store also offers different kinds of incense, which you can even personalize and pair with zodiac signs.
Dadeland Mall – Miami's Most Iconic Mall
Miami's oldest and most iconic shopping center is found on 7535 N Kendall Drive. It houses more than 185 retail stores and restaurants taking up about 1.4 million square-feet of space. The Culture Trip mentioned that the mall receives 17 million visitors annually, which include shoppers from the world over, not just residents of Kendall and Pinecrest. Furthermore, the largest Macy's store in Florida can be found here. Judging by the size alone, a day is not enough to fully appreciate what Dadeland Mall has to offer.