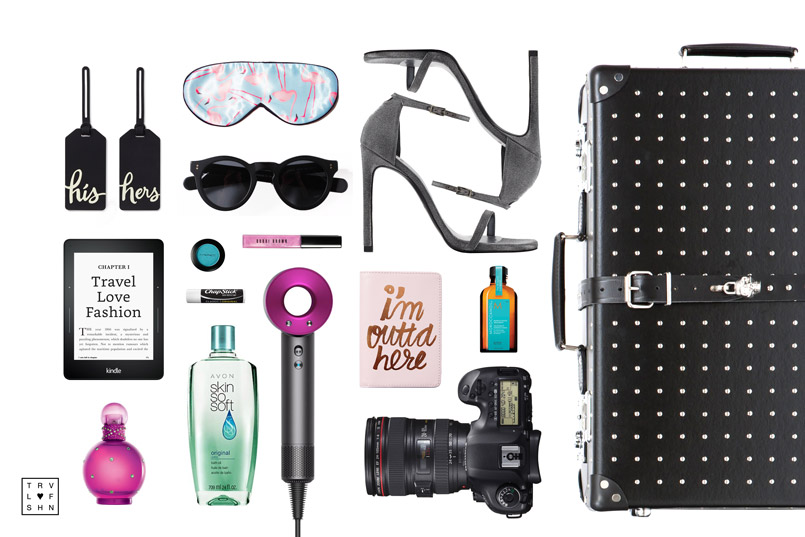 Every traveling expert needs an array of products to make the voyage smoother. If you're stuck on what to get the stylish traveler, read on for a gift guide for the fashion girl that loves to travel in your life!
ON THE PLANE

TRAVEL BEAUTY

TRAVEL BAGS

COLD WEATHER TRAVEL

HOT WEATHER TRAVEL 

ELECTRONICS

TRAVEL INSPO AT HOME

PIN ME!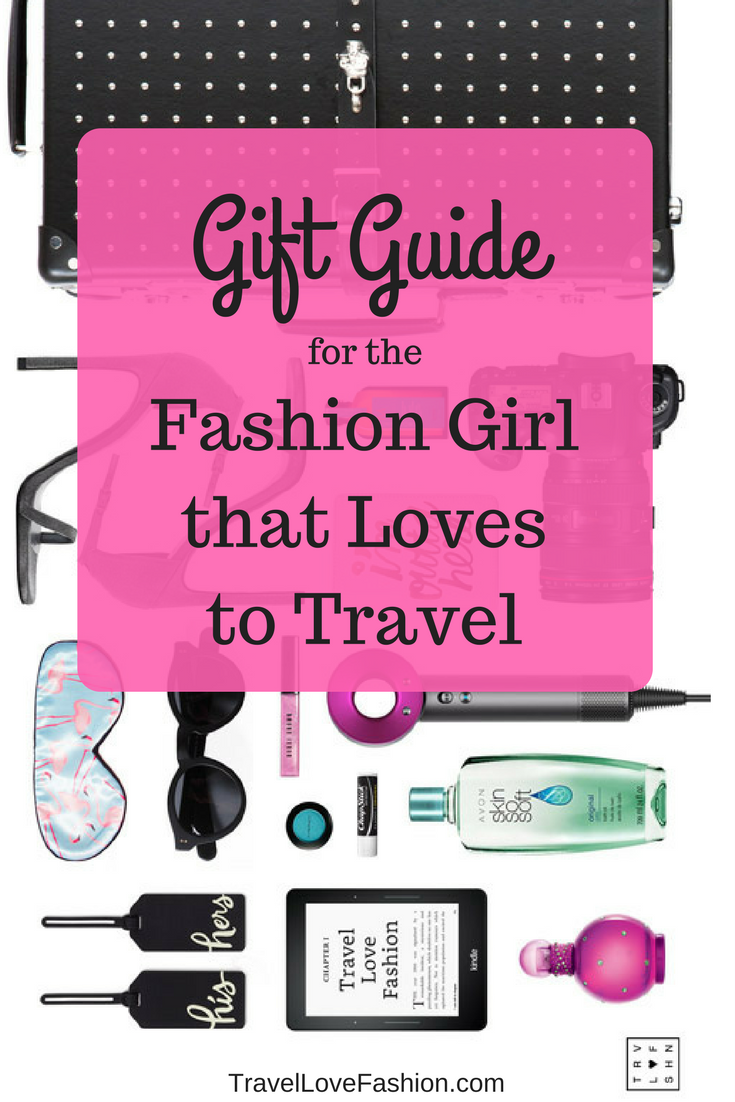 I write about stuff I love and I think you'll like too. Travel Love Fashion uses affiliate partnerships, so I may get a small percentage from items purchased from the links above. Happy Holidays and Traveling!