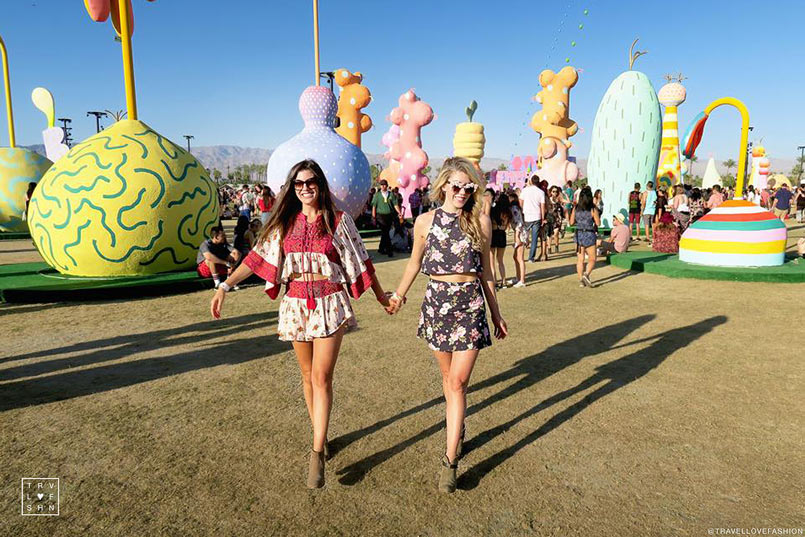 The Perfect Coachella 2023 Outfit in 10 Steps
Coachella, everyone's favorite fashion show of a music festival, is quickly approaching. Now is time to lock down the perfect looks for the fashionable festival. Check out our 10 fashion rules for the perfect Coachella outfit, followed by 10 Coachella inspo outfits, to make your music festival experience looking and feeling fabulous. (Don't forget to check out the Mega Coachella guide here for all other things Coachella.)
Wear closed toe shoes, that are attached to your feet.

Opt for this season's coolest shoe trends like combat boots, cowboy boots or a chunky white sneaker. The festival staple ankle bootie is always a winner at Coachella, as well. Leave the flip flops, slides, and mules at home. You want to be able to dance, and walk freely without losing a shoe, or a toe!
Mind the weather!

The desert weather in Indio tends to be extremely hot during the day, and then dip down to chilly once the sun goes down. For the perfect Coachella outfit that transitions from day to night, make sure you pack a light jacket, and some leggings/tights to slip on in the evening – or if it happens to be a freak cold weekend like it was in 2009! Everyone was freezing, and every single Coachella souvenir sweatshirt sold out. Pack a jacket that can be tied around your waist, or reserve a locker (click here for info on lockers), to keep your hands free for optimal freedom of movement while dancing your heart out.
Wear a cross body bag, the cool again fanny pack, or a mini backpack.

There are some things to bring with you in to the festival each day, like sunscreen, your phone charger, and an empty water bottle (for a full list of everything to add to your day pack, click here for my full Coachella guide) that will make your time inside more enjoyable. The perfect Coachella outfit bag leaves your hands free to dance, hold your drink, and doesn't impede on other people's space. Leave the massive bags/backpacks at home at home.
Protect your eyes, and mouth from the dust.

Windy conditions are to be expected in the evening at Coachella. Complete your Coachella look with a bandana that can be used as a dust mask, and stash some goggles/clear glasses in your bag to keep dust out of your eyes. Goggles and a bandana are especially clutch if you're biking to and from the festival, but also great for being able to watch the evening shows with ease.
Layer on the sunscreen, glitter, and body art, but skip foundation/face makeup.

A shiny melting face is never a good look. Don't be afraid to add some glitz to your Coachella makeup routine, but apply with caution. The steamy weather at Coachella can cause heavy makeup to run and melt, leaving you looking more a mess than glam.
Keep the hemlines manageable.

While past- the-ankle hemlines and long fringed clothing might seem appropriate, the massive crowds Coachella draws can result in stepped on and snagged hemlines.
Keep fabrics light and airy.

Opting for natural fabrics is always best when dressing for the Coachella heat. The perfect music festival look allows you to move freely, stay comfortable, and doesn't show sweat! Stay away from fabrics in colors that will show sweat, because you will sweat. Pit stains and boob sweat are never a good look.
Think carefully about wearing a hat.

Make sure your hat is comfortable, and that it actually fits. There is nothing worse than constantly having to hold your hat on to keep it from flying off in the wind. Also, be mindful of other people. Wearing any sort of large headgear that might impede someone's else view of the show is a faux pas for Coachella fashion.
Stay away from offensive fashion.

There is really no need to be that person who wears an offensive slogan tee, or a cultural appropriation outfit, when there is so much cool fashion available for the perfect Coachella look. Check out the ten Coachella looks below for the perfect music festival outfit inspiration.
Have fun with your fashion!

Coachella is one of the most fashion forward music festivals in the world. Wear what makes you feel fabulous, and get down with your bad self. Below are 10 perfect Coachella outfits, for inspo for this year's top festival trends.
Coachella 2023 Outfit Inspo
Click Here for all the updated Coachella 2022 Trends and links!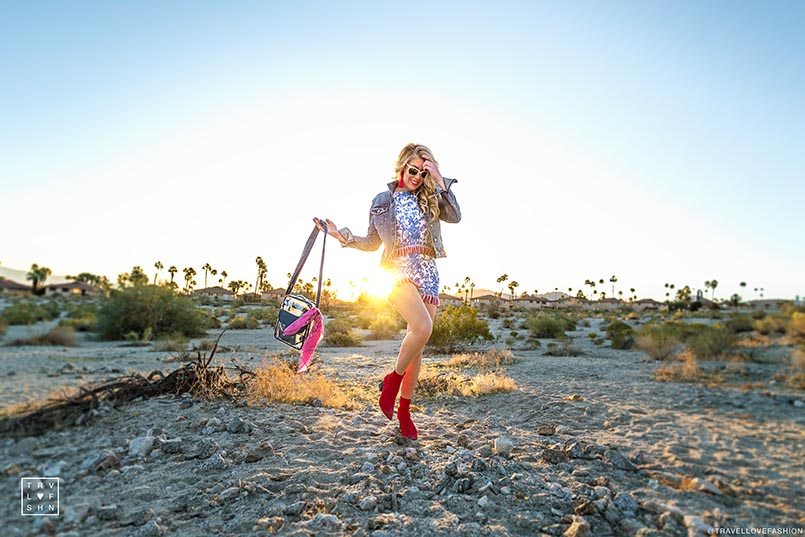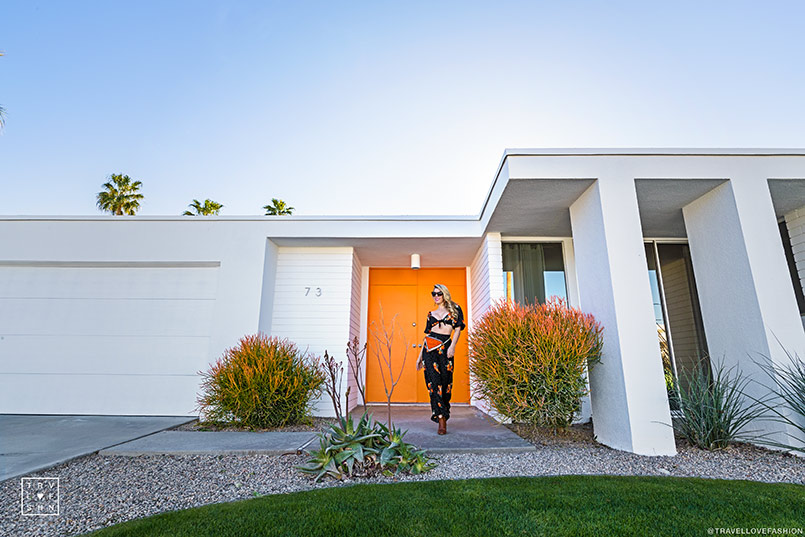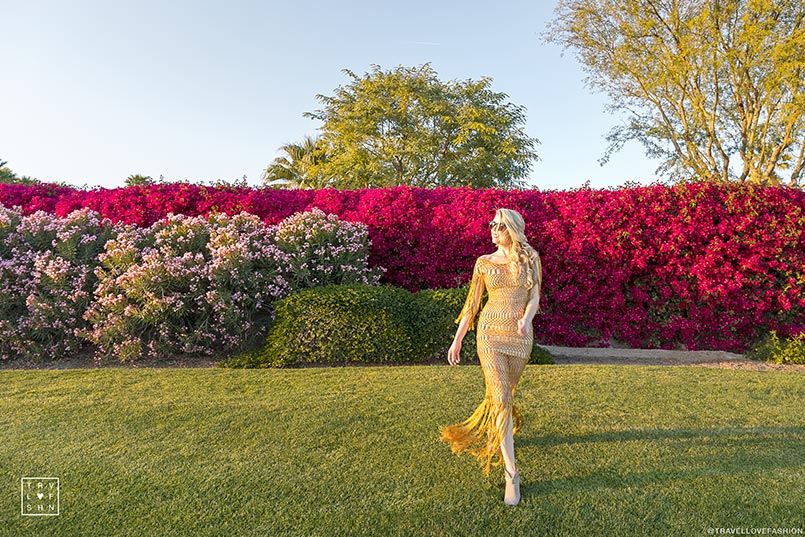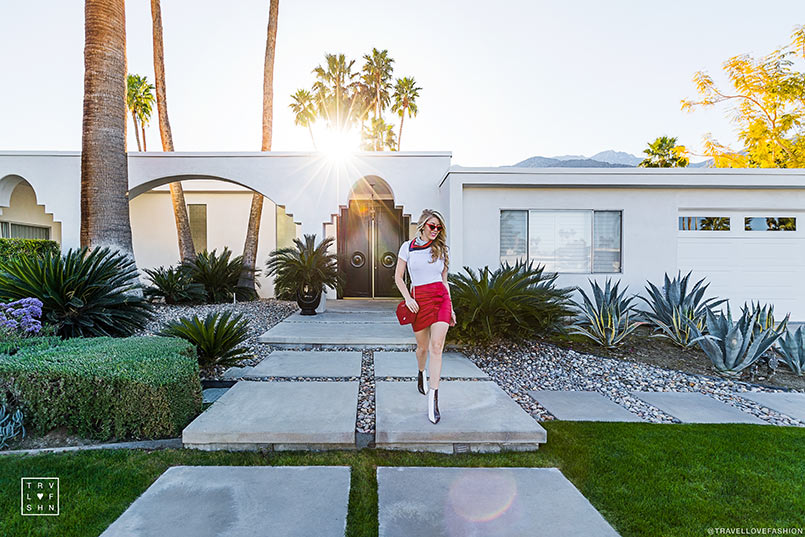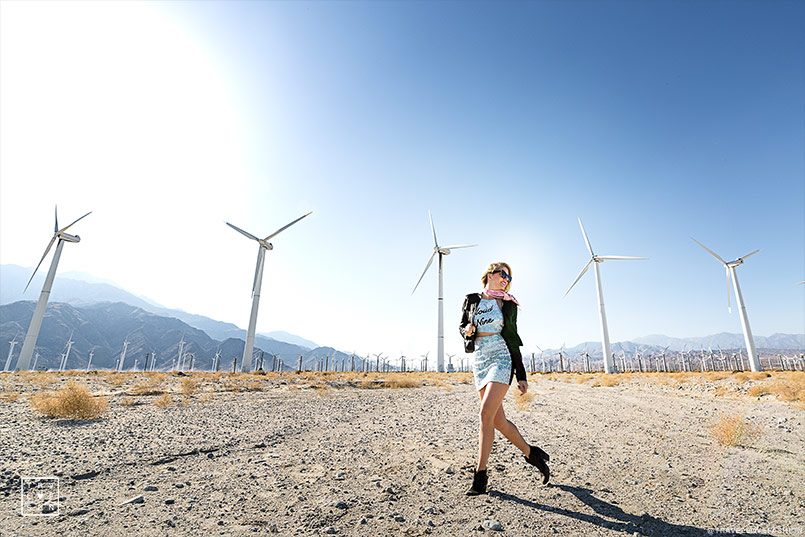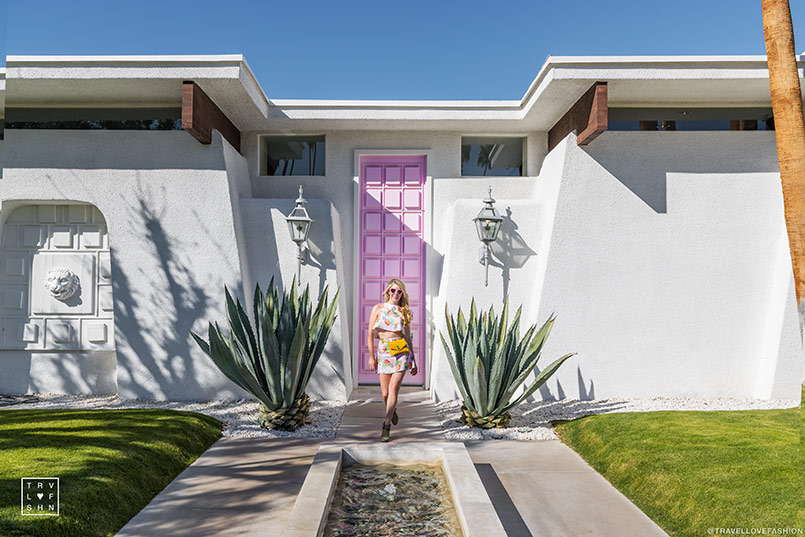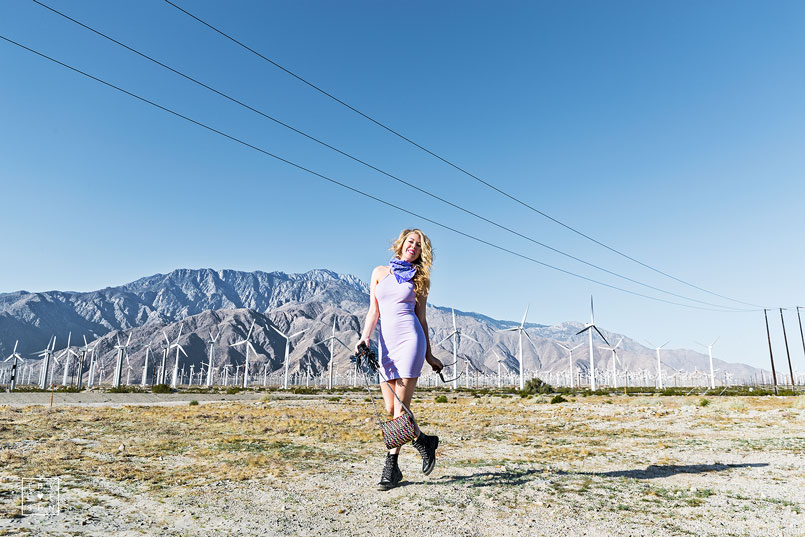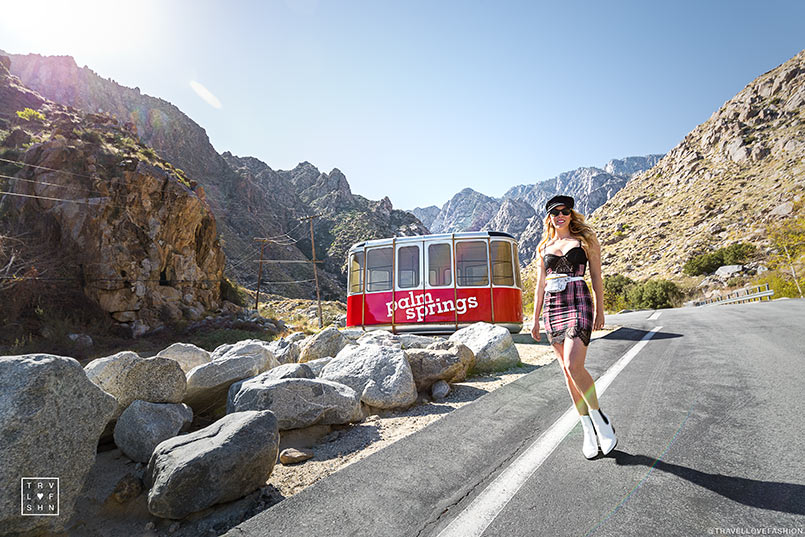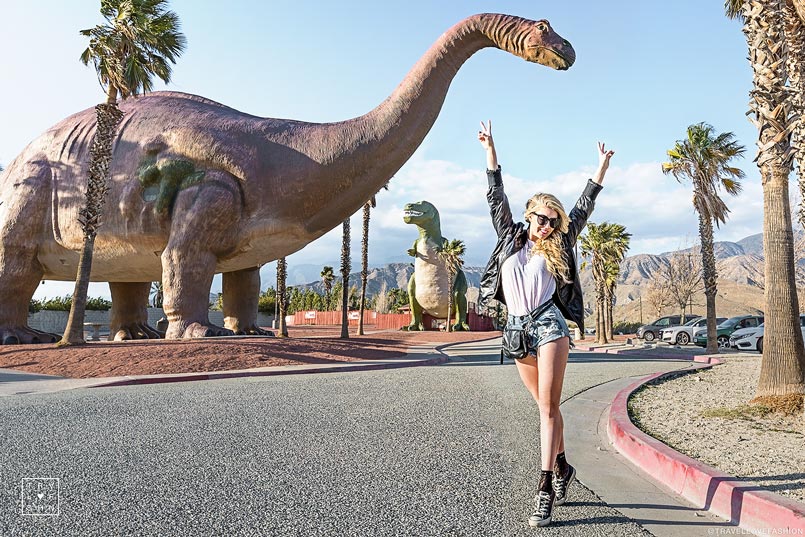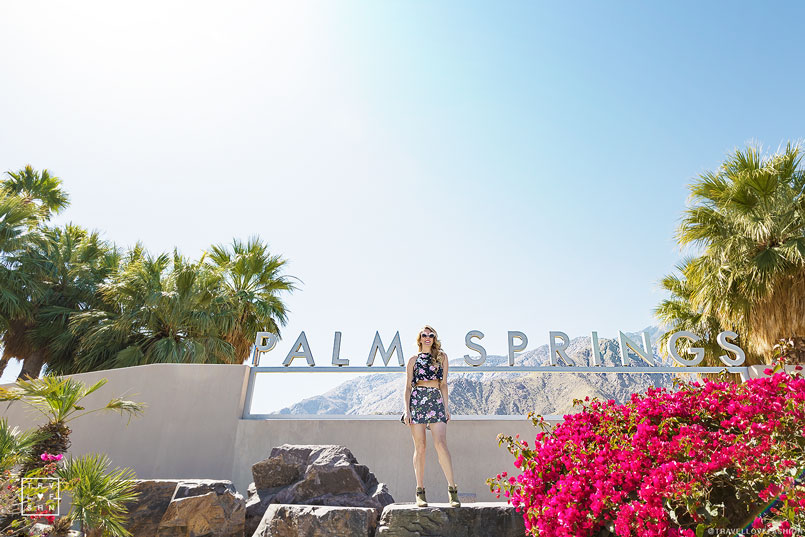 PIN ME!!