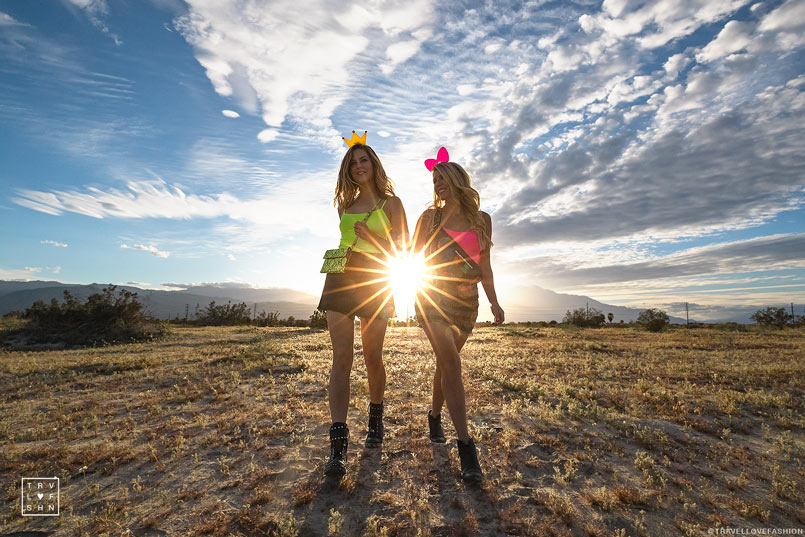 Even with the in-and-out privileges the coveted Coachella wrist brand gives you, no one has time to be running back and forth to the ever expanding parking lots. Packing the perfect festival day bag is an art, you don't want to be hustling back to your car as you miss your favorite band.
Here are the ten things you must pack in your Coachella 2023 music festival bag, and five thing to forget about trying to sneak in (plus one you can!)
#1 The Bag
First things first, what's the best bag to bring in to Coachella 2022? A crossbody purse, belt bag, or backpack is going to give you the best fashion and function. You will want your hands free for dancing, holding a drink, and/or making out with that hot band member you met sneaking backstage.
A medium sized bag is ideal to hold all your essentials, while not be cumbersome in large crowds that come with music festival crowds.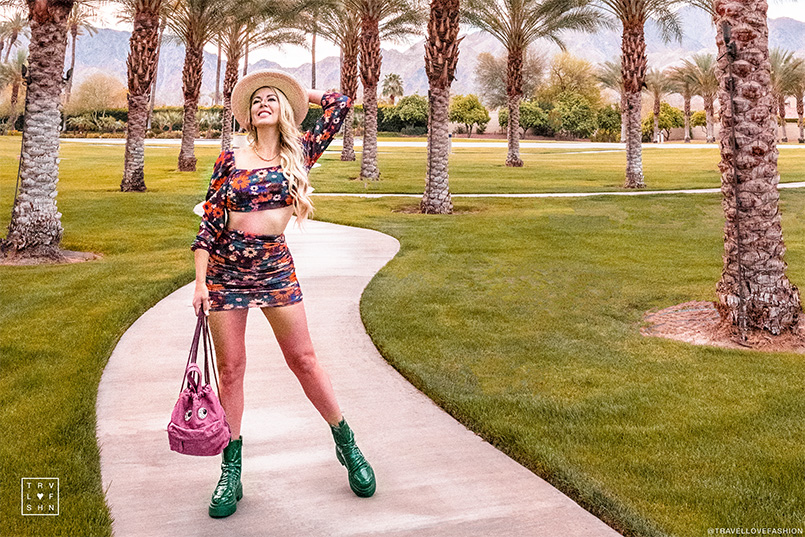 #2 ID & Credit Cards
Security at Coachella  becomes more intense every year. Fake or real, make sure you have your Id (and facts memorized if fake) because you will need it for a wristband to be able to purchase drinks. And while ATMS are available on festival grounds, there are often lines and they regularly run out of cash. Do yourself, and everyone in line, a favor by remembering your credit card.

#3 Travel Sized Sunscreen
Regardless of how hot you are, no one looks good as red as a lobster. Protect your moneymaker with sunscreen, and don't forget to reply after the amazing dance session to the new band you discover.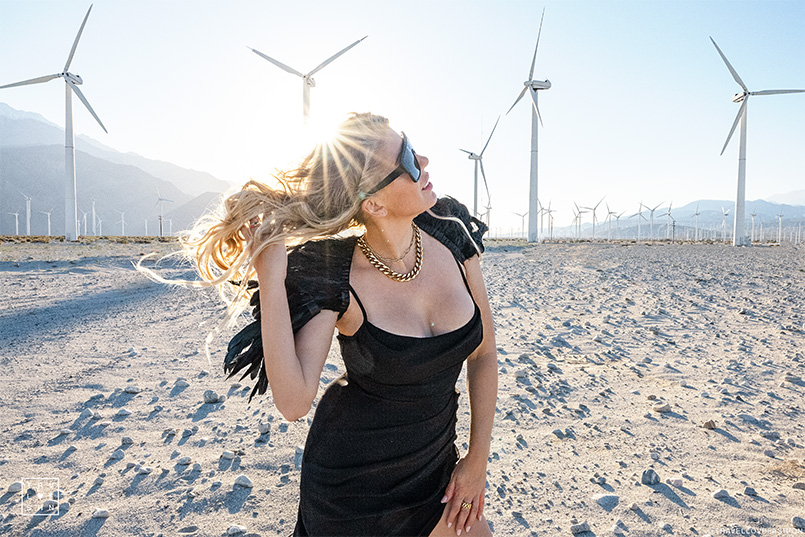 #4 Phone With a Case with a Strap
Repeat after me, "I will not lose my phone."  Keep this promise by keeping your phone, not only quickly available for those insta-worthy snaps, but attached to you with a phone strap.
A variety of phone cases with straps are available in exclusive music festival prints.

#5 External Phone Charger
There will be phone charging stations around the festival grounds, but ain't nobody got time for that. Don't miss out on meeting up with your friends, or perhaps, even finding them after intentionally ditching them. Either way a phone charger is a must in every Coachella 2022 music festival bag.

#6 Clear Sunnies/Goggles
As the sun sets over the Palm Springs desert, be prepared for the winds to pick up. Clear sunglasses, or goggles, will keep dust out of your eyes and make help keep you from looking like a noob on the festival scene. For an even funkier Coachella 2022 look, go for colored lenses that you can still see out of the dark.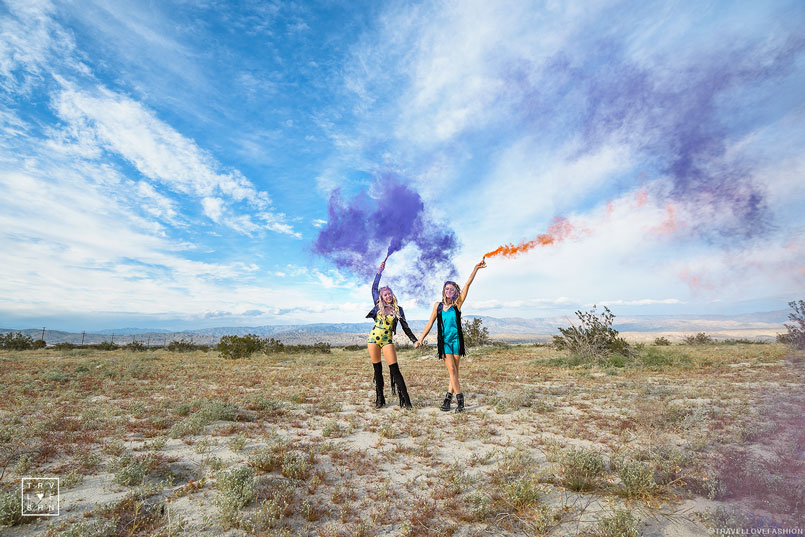 #7 Bandana/Mask with Chain
It is still unclear at what capacity face coverings will be required at Coachella 2022, but you won't want to be without one. Due to the dust that picks up in the evenings, bandanas have been a staple at this Palm Springs, California music festival, this year make sure you're not without some sort of face covering, especially if you want to find the hidden nightclub and speakeasy's around the festival.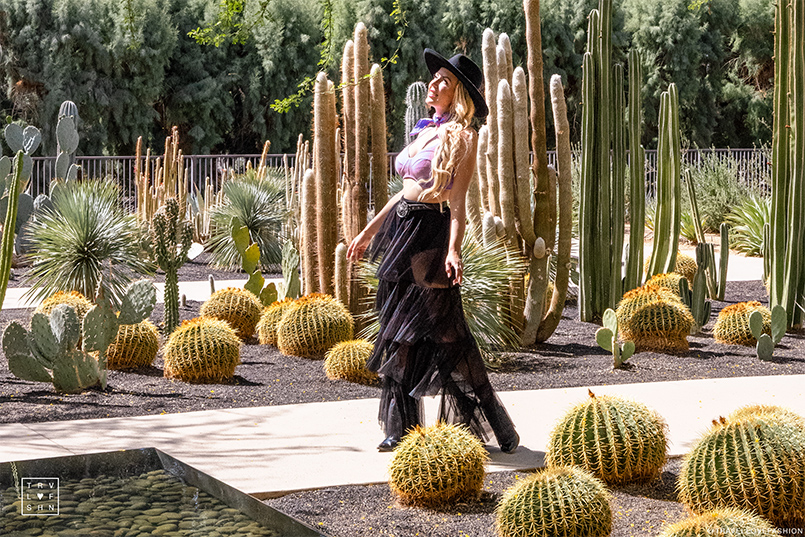 #8 Light Jacket
Yes, it's hot AF during midday at the music festival, however, temperatures drop quickly as the sun dips behind the Palm Springs mountains. Don't be left out in the cold, make sure to pack your festival bag with a light jacket for all evening performances and after parties.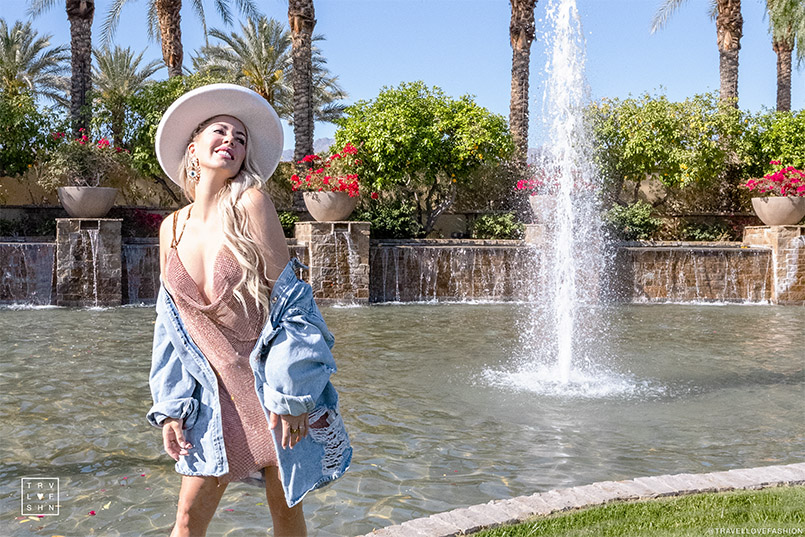 #9 Long Scarf/Sarong
While dancing all through the weekend is the dream, sometimes the beats are perfect to spread out a sarong on the Indio Polo Fields and just vibe with a moment of rest. While the grounds are impeccably kept, who knows who or what has left their mark on the grass, trust me, a sarong is a worthy addition to your festival pack.

#10 A Positive Attitude
Ok, cheesy, I know, but it's a music festival. Always pack your best vibes. Cell service often becomes jammed at Coachella with so many people in one place. Agree on a time and place to meet if by chance you are separated for too long, and always add a time stamp to your text messages, as there are often delivery delays.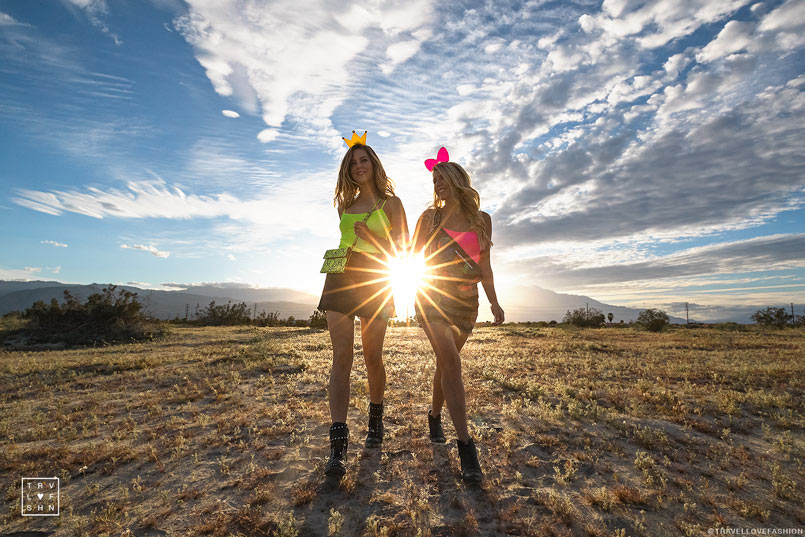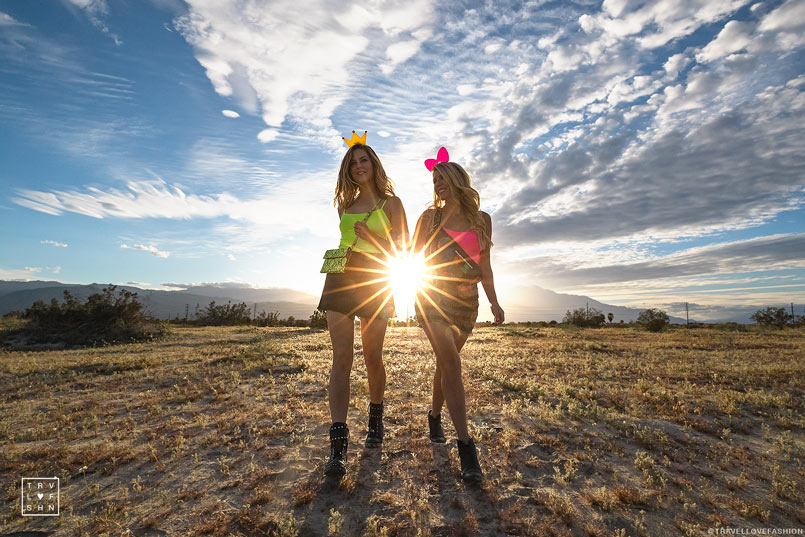 5 Things Not To Pack In Your Coachella 2022 Bag
#1 Camera with Removable Lenses
Security is no joke at Coachella. Every bag and person will be searched upon entry. Due to licensing and copywriter issues, absolutely no camera with removable lenses will be allowed inside the festival grounds. Don't even try, or you will find yourself making the long walk back to your car to put away your, mostly likely expensive camera, you don't want to leave in festival parking. *Pro tip: always make sure your car is locked and if camping all valuables are in car. Theft has been an issue in the past years.
#2 Pocketknives
We all know you are cool, no need to bring your ever present pocketknife in to the music festival. Plus, if you're really that cool, you should be good with your fists ;). (Ps: this is a joke, and I in no way condone fighting – I hate that I even have to reiterate this.)
#3 Selfie Sticks
Let's just go ahead and say these are a faux pas anywhere. Plus, you're already impeding everyone's view with your over the top hat (which is fabulous BTW).
#4 Chairs
Although allowed and encouraged at Stagecoach, chairs are not allowed in Coachella. Save yourself the effort and bring a sarong or light blanket as recommended in what to pack #9.
#5 Food And Drinks
Outside food and beverages are not allowed inside the festival. In past years an empty water bottle was allowed in the festival for water filling stations, however, it is unclear if this option will be available in 2022 due to the current health situation.
For more information on what Coachella allows you to bring in to the festival checkout Coachella's FAQ page.
The #1 Thing To Sneak In
Alcohol, duh. This is best done is deposable soft flasks, hidden within jackets or scarves within your bag. Be prepared to either down it or toss it at security. You didn't hear it from me, but these little flasks have worked at many Coachella festivals before.

Now you only need to figure out what to wear! For the hottest Coachella Music Festival fashion trends check out this post.
CLICK HERE FOR THE FULL COACHELLA  MUSIC FESTIVAL GUIDE