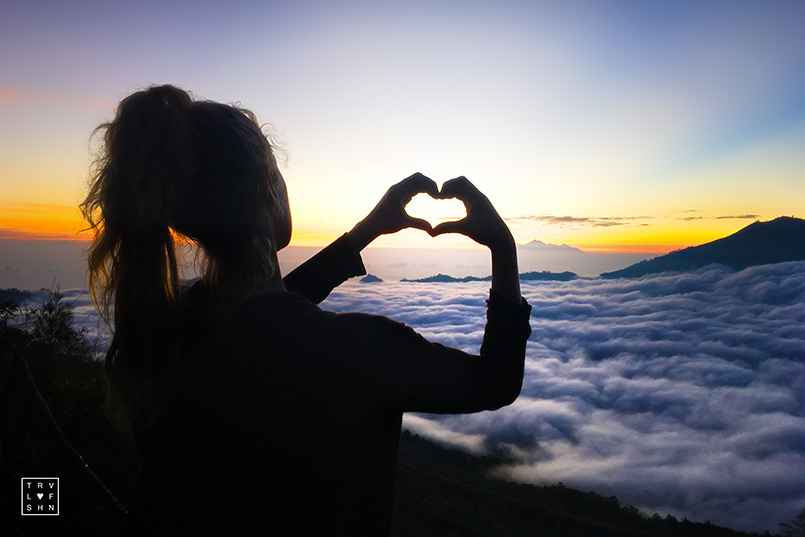 With over a billion tourists crisscrossing the globe every year, minimizing an individual traveler's impact on the earth's natural and cultural treasures is more important than ever. The potential negative effects of tourism are both local and global: oceanfront hotels contribute to beach erosion, rising numbers of visitors threaten the fragile ecosystems, and carbon dioxide emissions from planes are a growing contributor to global warming. Luckily, there are many green travel practices to offset the possible detrimental trappings of globetrotting.
"Green travel" represents responsible travel practices that focus on economic, socio-cultural, and environmental sustainability. Changing the way you usually travel may seem difficult at first, but with a little effort, green habits soon become second nature. Participating in green travel methods also helps stimulate market demand for green products and services. Furthermore, taking these steps helps protect the environment, wildlife, and historical sites and keep them beautiful and thriving for generations to come.
Here's How to Protect the Planet by Traveling Green
Book nonstop flights
Planes use the most fuel during take off and landing. Booking flights with as few stopovers as possible cuts down on the CO2 emissions.
Use public Transport or bike
A great way to see a new place is hopping on public transport or exploring by bike. If you must rent a car, go for the smallest vehicle available; extra points if you can rent a hybrid!
Recycle when possible
Don't leave trash anywhere. Simply put it in your bag or pocket until you can find the proper receptacle. Furthermore, always make use of recycling services when available.
Use a refillable water bottle
Carry a water bottle that can be refilled. This not only cuts down on plastic in landfills and the ocean, but also money.
Take reusable shopping bags
It's easy to toss a reusable canvas bag into your suitcase or backpack when shopping for food or souvenirs. Not only are they sustainable, reusable bags are often much stronger than plastic bags provided by vendors, making it easier to lug around your loot.
Buy Local
Locally sourced food and ingredients support the local community and cut down on packaging. (Use the reusable shopping bags you brought with you!)
Be careful when buying souvenirs
Be wary of souvenirs made from skin, fur, bone, shell, beak, or hooves. If you purchase an item made from endangered or threatened wildlife you're going to encourage whoever killed or crafted it to do it all over again. Plus, most items of this nature are prohibited by international law and can land you in trouble at customs.
Use environmentally friendly products
Use soap, cosmetics, sunscreens, and detergents that are green reduce pollution in our waterways, air, and atmosphere, as well as protecting wildlife that ingest it. When shopping for "green" products, look for labels using words "organic" and "recycled," which are more closely regulate by government and verified with a symbol on the package.
Don't touch wildlife or coral while swimming/diving
The world underwater is a marvelous, but delicate ecosystem. Touching wildlife or coral can throw off this intricate balance and be extremely detrimental to keeping sea life healthy and thriving.
Book accommodations that have green practices
Hotels with seals of approval from certification programs, such as EarthCheck (Australia), LEED Certification (US), Green Globe, Rainforest Alliance (Latin America, Caribbean), and Green Tourism Business Scheme (UK), are always a great choice. However, any hotel selection can be made green if you look for hotels that encourage sustainable practices. Favor hotels that recycle, use renewable energy sources, change linen only in between guests or by request, and hire locally. Hotels that utilize indigenous resources tend to be more sustainable, as they're investing in the local economy.
Be mindful at lodging
Don't use mini toiletries if you already have your own to cut down on waste. Take shorter showers, and shut the water off while brushing your teeth to conserve water. Electricity can be scarce in a lot of places, so check that all lights and air-conditioning units are switched off to reduce usage. Hang up towels so they don't need to be changed every day.
Don't support attractions that exploit animals
Zoos, elephant rides, pictures with monkeys, even the horse drawn carriages in Central Park have repeatedly been shown to mistreat the animals. These sorts of practices will die out if they become no longer profitable.  
Volunteer
Lend a helping hand to help reverse the damage we have caused on Earth. There are many green organizations that love volunteers. Ecoteer Responsible Travel and Foundation for Sustainable Development are great resources to find opportunities that are both legitimate and ethical. Whether it's for beach clean-up, building new coral, or helping rehabilitate injured or endangered animals, there is a cause that's right for you.