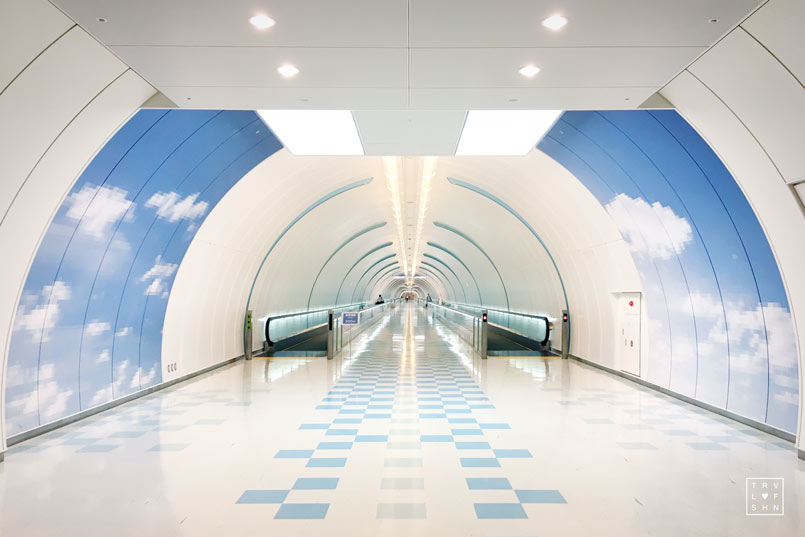 I'm still not over it. How could I have flown around the world so many times, frequently enduring a long layover, and never even heard of this perk? Some airlines, it turns out, will provide you with a free hotel accommodation (sometimes including transportation and breakfast) when you have a flight with a long layover in the airline's major hub city. Basically the airline is serving up a free mini vacation in between your flights! Naturally, it's not something airlines are necessarily publicizing (and what constitutes "long," however, varies per airline), but many will accommodate you when asked.
I discovered this fantastic travel secret when, to save myself over $100, I had booked a flight with a 13-hour layover in Tokyo. The plan had been to leave Narita International Airport and go into the city for dinner and dancing via the train, then find a cheap hotel to shower and rest at before heading back to the airport. You can imagine my amazement when ANA Airlines handed me a complimentary hotel stay, complete with a free shuttle to and from the airport, when I checked in for my flight!  
I took advantage of this free hotel stopover again on a trip to Bali, which I booked through Eva Air with a 24-hour layover through Taipei on the return flight. As before, no hotel was offered during the booking process, but when I called and requested one, Eva Air promptly reserved a room for me. Eva Air also provided complimentary breakfast and a free private taxi to and from the airport. With such service, I vowed to always take flights with long layovers.
Long Layover Hacks
Below are airlines that arrange free accommodation with a long layover. Make sure you call ahead to request the hotel reservation because restrictions do apply. If you've experienced the same with these or other airlines providing a free hotel on a long layover, please share!
Air Canada at Toronto, Montreal, and Vancouver
China Eastern Airlines at Shanghai
China Southern Airlines  at Guangzhou
Emirates at  Dubai
Ethiopian Airlines at Addis Abeba
Malaysia Airline  at Kuala Lumpur (Put in an accommodation request through their Facebook page)
Sri Lankan Airlines at Colombo (Book your hotel in advance by sending an email to reservations@srilankan.com)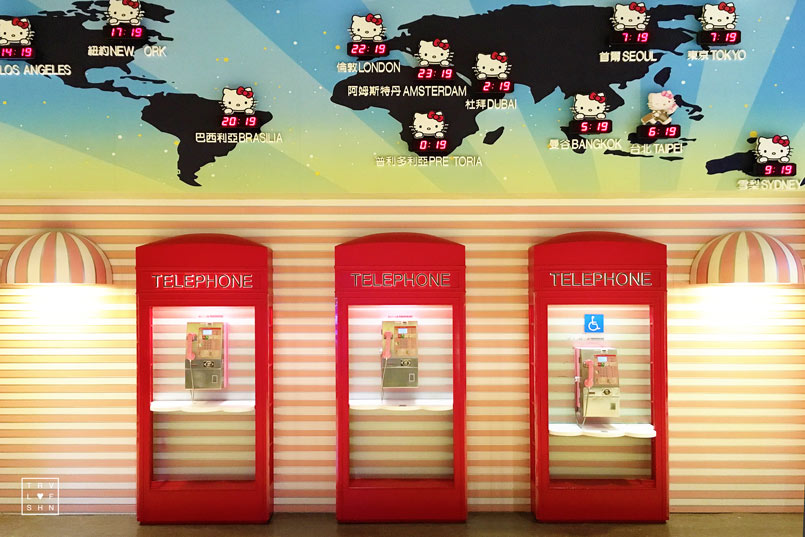 PIN ME!!