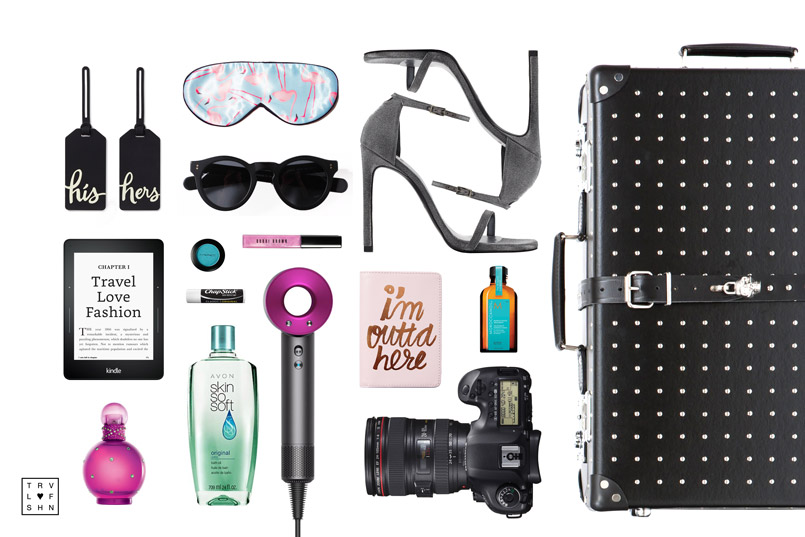 Being covered in unsightly red bumps that itch is never fun. However, being covered in foul smelling bug repellent that dries out your skin is not a great alternative, especially when you add in the potentially dangerous chemicals. After trying nearly every bug repellent on the market and never being 100% pleased, I was finally introduced to Skin So Soft.
Skin So Soft (SSS), a cosmetic oil, moisturizes the skin with a fresh powder scent, but its added bonus is it repels mosquitos and bugs! How it works remains a mystery as little information is available on the website, and Avon refuses to confirm or deny its bug repelling qualities. Nevertheless, SSS proved to be effective at keeping the mosquitos away while traveling throughout the Caribbean and Mexico. Nor am I alone in my praise, as you can find numerous similar reports by fans online. Best of all, it's inexpensive and can be purchased on Amazon
.

SSS is easy to use and can be applied directly to the skin or added to the bath water. Because SSS is a moisturizing product, using it every day won't dry out your skin. It doesn't contain harsh chemicals like many bug repellents so there is no need to be concerned about washing it off before eating, or climbing into bed. I always make sure to carry a small bottle in my bag while traveling. It has kept my skin not only feeling great, but bug bite free!